Restobars still not allowed to open as guidelines yet to be reconciled
October 6, 2021 | 12:00am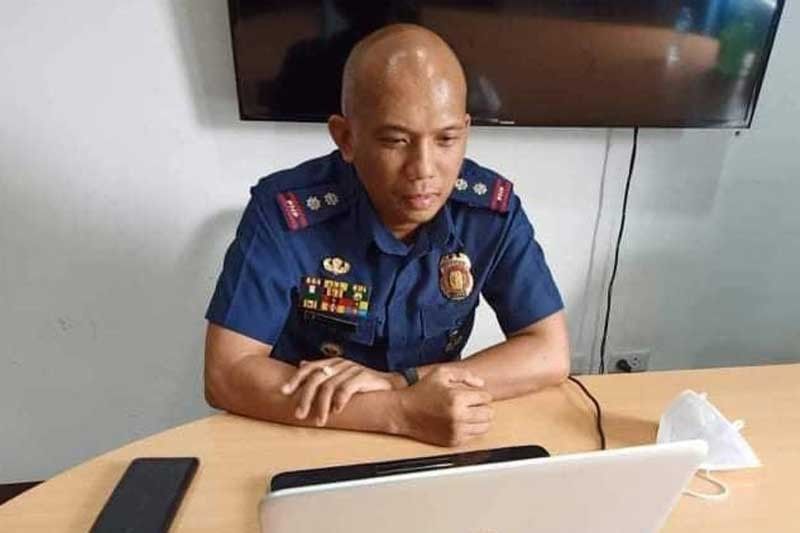 CEBU, Philippines — The Cebu City Police Office (CCPO) is closely keeping an eye on restobars to make sure that none of them are operating pending reconciliation of guidelines stipulated in Executive Order 143.
The EO allows restaurants and bars serving liquor to operate but only up to 30 percent of capacity. The city government lifted the liquor ban effective October 1 to 31, 2021 while the city has now been placed under general community quarantine (GCQ).
But Wilbert Parilla, deputy city director for operations at CCPO, said the local government and emergency operation center are still ironing out the new guidelines before they will be enforced.
"Restobars serving liquors cannot operate yet," he said.
Also, he said the owners of these establishments need to secure permits from the city government in compliance with the EO.
He said the city's Business Permit and Licensing Office (BPLO) is already fast-tracking the issuance of a permit and clearance for restobars.
The signatories of the permit and clearance are BPLO, Philippine National Police, and Cebu City Prevention, Restoration, Order, Beautification and Enhancement (Probe) team.
"Every night mag-monitor gihapon ta kay tanan nga madakpan nato nga nahibaw-an nato nga nagpa consume og liquor sa ilang establishment that would be a minus sa ilang establishment,"said Parilla.
He said violators will be penalized.
"Imbis maka-open na sila, ma extend na og one week or ma delay sila or depende sa penalty," he said. -- KQD (FREEMAN)