Council tells CDRRMO to check equipment for disaster response
September 29, 2021 | 12:00am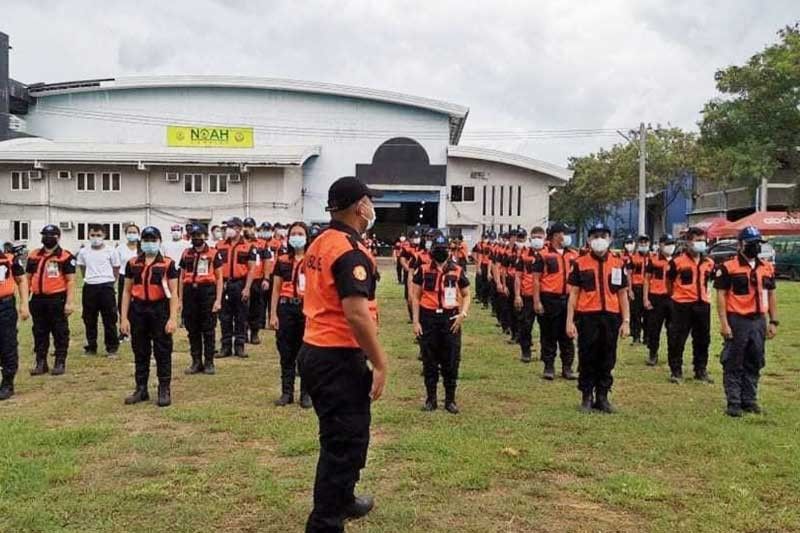 CEBU, Philippines — The Cebu City Council has urged the City Disaster Risk Reduction and Management Office (CDRRMO) and other concerned departments to check the conditions of the city-owned heavy equipment and make the necessary repairs in preparation for possible deployment in case of disasters.
The Department of Public Services (DPS), Department of Engineering and Public Works (DEPW), and Department of General Services (DGS) were specifically told to make the necessary preparations considering that typhoon season is here.
A resolution on the matter sponsored by Councilor Raul Alcoseba was recently approved by the council.
Alcoseba said that the typhoon season has come and the possibility of more rains and flooding may be prevalent, so the city government needs to prepare for incidents like landslides or soil erosion, flooding, and falling of trees in some parts of the city especially in the mountain barangays.
"Cebu City Government concerned departments on disaster need to be prepared and ready to immediately act on emergencies or events which needs heavy equipment in responding to unfortunate events," said Alcoseba.
Section 2 of the Republic Act No. 10121 or the "Philippine Disaster Risk Reduction and Management Act of 2010" provides that it shall be the policy of the State to recognize and strengthen the capacities of the local government units and communities in mitigating and preparing for, responding to, and recovering from the impact of disasters.
Whenever a typhoon hits the city, the CDRRMO ensures that equipment are on standby in case there will be eventualities.
In addition, city residents, especially in the landslide and flood prone areas, are being reminded to continue to check on updates on social media, radio, or television for them to be aware of the situation.
The City Hall has also established hotline numbers that are available 24 hours so that the public can immediately call and ask assistance in case of any emergency during typhoons. — FPL (FREEMAN)