City Council approves P4.5 billion supplemental budget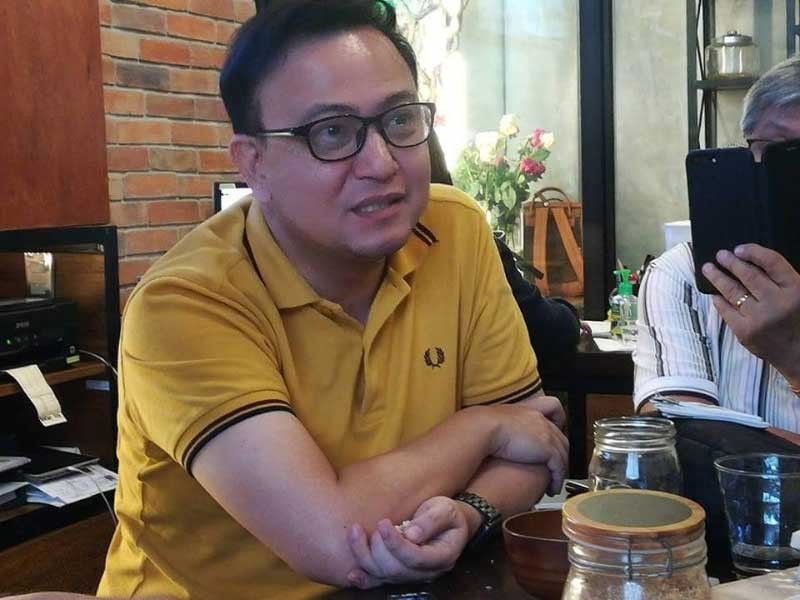 CEBU, Philippines — The Cebu City Council has approved the almost P4.5 billion first supplemental budget for 2021 to fund additional expenses for vaccination and COVID-19 response.
Also included in the supplemental budget is the completion of the Cebu City Medical Center (CCMC), additional funds for senior citizens' financial assistance, medicine programs, among others.
It also includes the allocations for the payment of delayed salaries of the medical workers in the city, hiring of additional medical workers and loan payment for South Road Properties.
Councilor Raymond Alvin Garcia, chairman of the committee on budget and finance, said the council already scrutinized the budget proposal in previous budget hearings before they approved it on Wednesday.
This is in response to the claim of some councilors in the minority bloc that there is no need to rush the approval of SB-1 to have enough time to study the proposed budget.
The allocations include the P1.2 billion for the payment of SRP loan, P1 billion for the completion of CCMC, P200 million additional funding for financial assistance of senior citizens, P268 million barangay aid, P140 million additional funding for City Hospitalization Assistance and Medicines Program, P10 million for the Special Program for Employment of Students, and among others.
Prior to the budget's approval, there was intense exchanging of words between some members of the council during the seven-hour session.
According to North District Councilor Nestor Archival, who is also the minority floor leader, there are too many items that still need to be studied like the P1 billion allocation for the CCMC completion.
"Nganong magdali man ta. Kwarta man ni sa mga tawo. We don't play games here," said Archival.
This was also the statement of the City Council's ex-officio member and president of the Liga ng mga Barangay, Franklyn Ong, who argued that there is no need to speed up the approval of SB-1 as he wanted for more time to review the proposed items.
The final result of the votation among members of the city legislative body was 8-6 in favor of the majority bloc allied with Mayor Edgardo Labella and Vice Mayor Michael Rama. — GMR (FREEMAN)