Cops to start arresting curfew violators tomorrow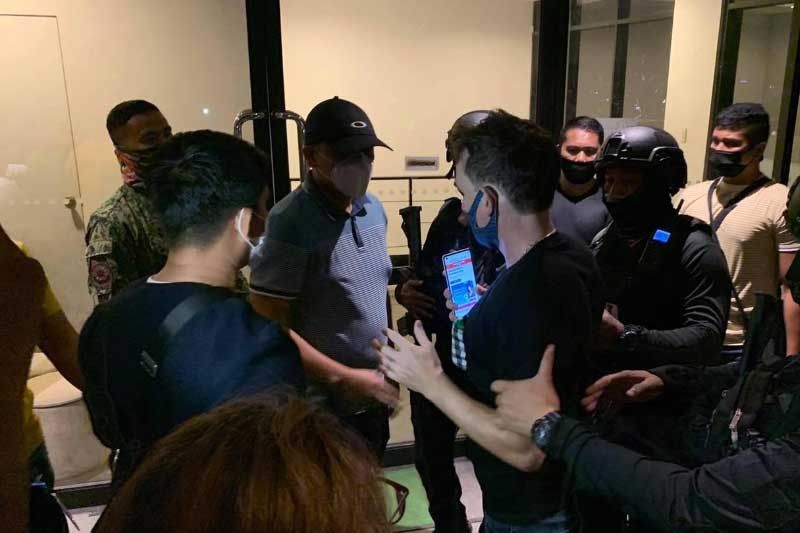 CEBU, Philippines — The Cebu City Police Office (CCPO) will start apprehending curfew and liquor ban violators tomorrow, July 30.
Executive Order 136, Series of 2021 signed by Acting Cebu City Mayor Michael Rama, re-imposes the liquor ban and the curfew hours, which now start from 10 p.m. until 4 a.m. The order took effect on Sunday, July 25.
But CCPO Director Josefino Ligan said cops will only start implementing the heightened restrictions tomorrow as the first few days are allotted for information dissemination.
"We wanted the public to be aware of the new policies before we implement them. So we are conducting a massive information drive first," he said.
He, however, said those who will refuse to heed the warnings of authorities will still be arrested for disobeying them. Disobedience to authorities is punishable under Article 151 of the Revised Penal Code.
Aside from public awareness, he said, the grace period will also give the city government enough time to prepare the holding areas for apprehended violators.
At present, only one holding area was established in Barangay Cogon Ramos.
"In anticipation of the number of arrests, it is important to have many holding areas in the south and north districts and central area to make sure social distancing is strictly observed," said Ligan.
Ligan asked the public to strictly observe the quarantine protocols and ordinances to help lessen the number of COVID-19 cases. — KQD (FREEMAN)