Council to DOH, Galvez - Help hasten vax purchase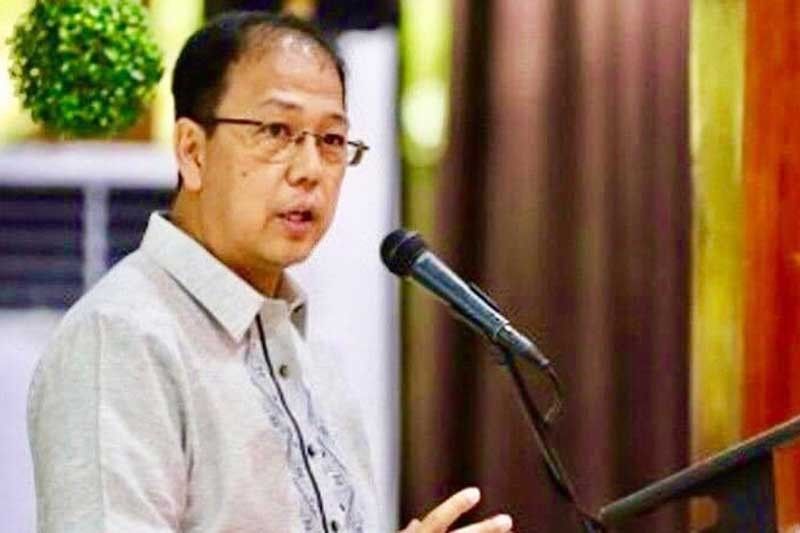 CEBU, Philippines — The Cebu City Council has requested the Department of Health (DOH) and National Task Force vaccine czar Carlito Galvez, Jr. to help fast track the procurement of COVID-19 vaccines by the private sector and local government units.
This, the council said, is to speed up the vaccination in the city.
The council also encouraged private establishments in the city to procure vaccines for their own workforce and family members of their employees.
Councilor David Tumulak sponsored a resolution regarding the matter which was approved by the council.
Tumulak said although private sector companies are allowed to procure COVID-19 vaccines which have been given Emergency Use Authorization (EUA) by the Food and Drug Administration (FDA) through a tripartite agreement, private companies are still having a hard time procuring their own vaccines.
He said the same sentiment is being shared by LGUs which are also having a hard time procuring their own vaccines and are merely relying on the vaccines supplied by the national government.
"Encouraging and assisting the private sector to purchase and deliver the vaccines to their workforce will hasten the vaccination drive of the city, minimize long queues in existing vaccination sites, and assist the government in achieving herd immunity for our population," said Tumulak.
Even with the national government's assurance that Cebu City will have enough supply of COVID-19 vaccines being among the priority areas in the immunization program, Mayor Edgardo Labella earlier said the city government will reserve a P500-million budget in case the city needs to procure its own supply of vaccines until herd immunity is achieved.
Labella said he won't allow any realignment of the funds intended for vaccine procurement until the city gets to the desired level of immunity. — KQD (FREEMAN)