Seniors to get J&J COVID-19 shots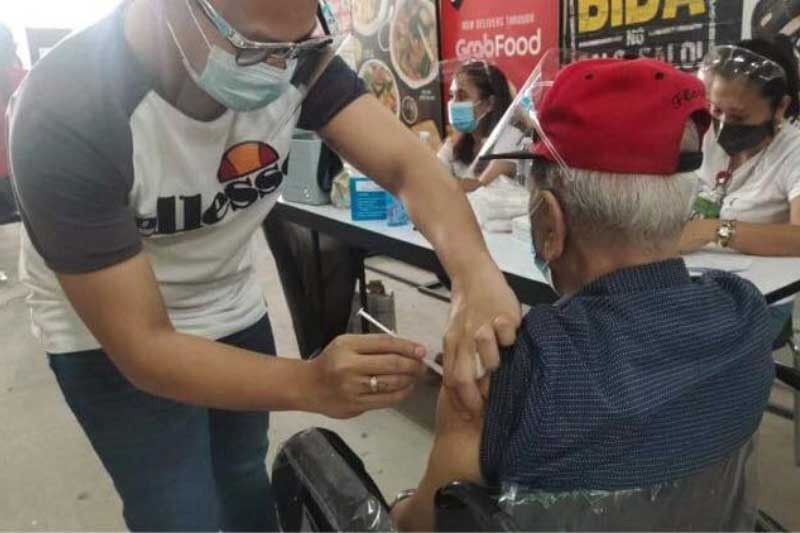 CEBU, Philippines — All 14,000 doses of Johnson & Johnson vaccines allocated for Cebu City will be given to senior citizens, said Vice Mayor Michael Rama.
Rama, who is now acting mayor while Mayor Edgardo Labella is still on a medical leave, encouraged all senior citizens in the city to already get vaccinated. Even those who are already residing outside of the city but are originally from here are asked to take the shot now.
Senior citizens are specifically encouraged to take the J&J vaccines as it is a one-dose vaccine against COVID-19. The other brands need two doses to be fully protected from the dreaded virus.
Rama has instructed the management of the NOAH complex vaccination site to make the necessary adjustments to accommodate walk-in vaccinees. Walk-ins are not encouraged to avoid overcrowding in the vaccination sites.
"Depende if and when. But generally, this is being coordinated sa atoang VIMS- Vaccination Information Management System data. But NOAH, sa iyang kadako there can be some adjustability, convertibility, and flexibility," Rama explained.
Cebu City has 80,000 seniors pre-registered but the City Health Department is looking at a total of 100,000.
At the moment, there are 27,000 seniors who have already been vaccinated, although not all of them have received the second dose.
"Niabot na ta'g mga twenty seven thousand plus na nabakunahan nga senior citizens diri sa Cebu City," said City Health Department Officer-In-Charge Dr. Jeffrey Ibones.
Ibones is also hoping for a positive response from seniors on the J&J vaccine especially those who are afraid to go out and those who are afraid of vaccination itself.
The city government hopes to vaccinate all seniors and not just a certain percentage, since they are the most vulnerable ones of the COVID-19 disease. — Dicemay Padilla and Sly Anthonette Baseo, CNU Intern, FPL (FREEMAN)