IBP-Cebu City okays free legal aid if merited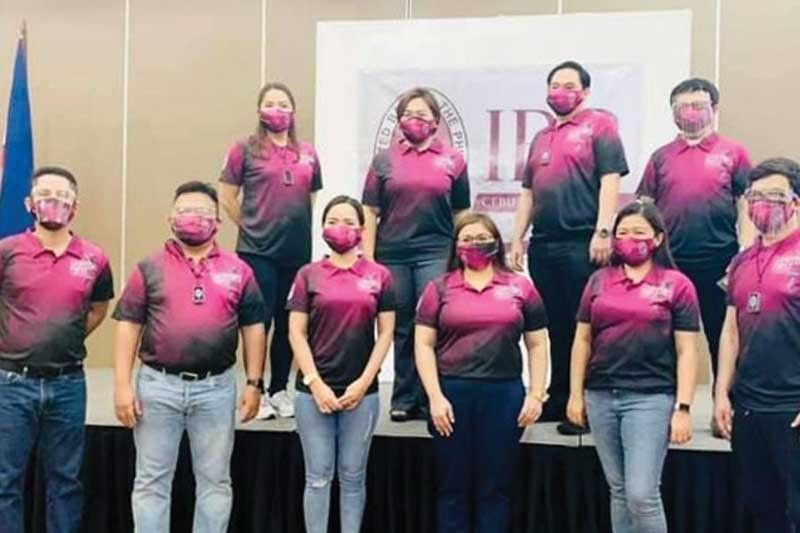 CEBU, Philippines — The Integrated Bar of the Philippines in Cebu City has welcomed the measure seeking to extend free legal assistance to Cebuanos who have been affected by the pandemic.
However, it noted that its members may only do so if the client passes the merit test as provided under the Rules of Court.
"We welcome the resolution of the Sangguniang Panglungsod of Cebu City to extend assistance to our fellow Cebuanos who have experienced economic difficulty during this pandemic. IBP Cebu City has always extended legal aid work to the community," said IBP-Cebu City Chapter president Atty. Michelle Palmares.
"However, as much as we want to cater to everyone, it is worthy to mention that IBP is guided by the means and merit test provided by the Rules of Court," she added.
Nevertheless, Palmares said the chapter has planned out several legal aid activities for different barangays in Cebu City, thanks to the successful vaccination of most of its members.
"We will provide the City Council a schedule of the planned legal aid activities," she said.
Palmares' remarks were issued after the Cebu City Council has requested the IBP-Cebu City to encourage all its members to provide free legal assistance to those who are economically struggling, particularly those who lost their jobs and livelihood during pandemic lockdowns.
Councilor Raul Alcoseba, who sponsored the resolution that was approved by the council, said this will be a great help to those who have been affected by the pandemic.
"This representation is of the opinion that many Cebu City residents lost their jobs and livelihood depriving them of source of income considering the regulations imposed due to pandemic, and some of them are now struggling and working hard to find work or livelihood," said Alcoseba.
Alcoseba said some may need of legal services in order to continue finding jobs or put up a business; however, some cannot afford and may be hesitant to consult a lawyer considering their limited resources to pay for legal services they need.
He was optimistic that his request would be received well since the IBP-Cebu City Chapter is known to be protective of the rights of the oppressed and provide services to the community, including free legal aid to anybody in need.
IBP Activities
Yesterday, July 3, the IBP-Cebu City Chapter conducted a legal aid and voter registration activity at the Inayawan Sports Complex, which was open to residents of barangays Cogon Pardo, Poblacion Pardo, and Inayawan.
This was part of the IBP's schedule for its Legal Aid and Voter Registration Caravan for the month of July.
On July 17, the venue will be at Barangay Pamutan Sports Complex which will be open to residents of barangays Buhisan, Toong, and Pamutan; and on July 24 at Barangay Sudlon 2 Sports Complex which will be open to residents of barangays Sudlon 1, Sudlon 2, and Sinsin. — JMD (FREEMAN)