Help release coco levy fund
November 29, 2020 | 12:00am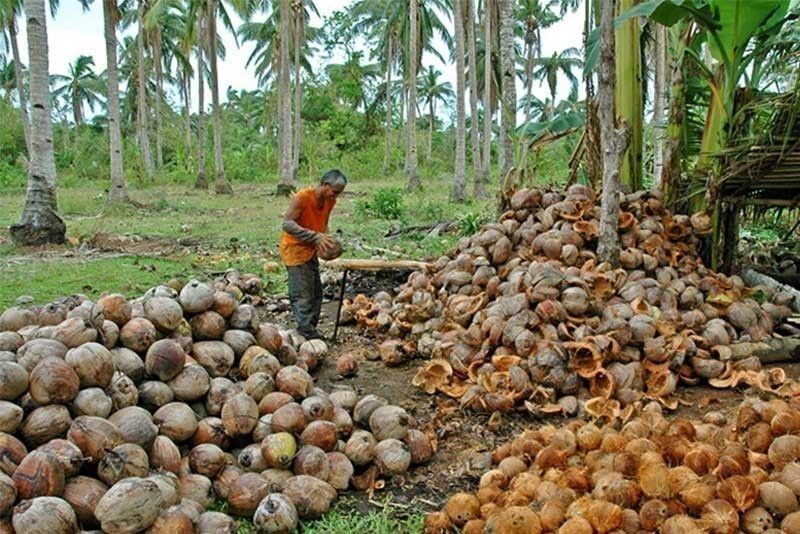 CEBU, Philippines — Coconut farmers in the Visayas are appealing to Senator Christopher "Bong" Go to assist them in their quest to get the coconut levy fund from the government.
Led by Paterno Muñez of San Remigio, Cebu, the Confederation of Coconut Farmers of the Philippines –Visayas-wide Area, wrote an open letter to Go in reaction to pending bills in Congress for the creation of the Coconut Farmers and Industry Trust Fund.
"With the release of the coco levy fund is the most potential partner in the realization of your Balik Probinsiya Program," said Muñez, also the chairman of the Small Coconut Farmers Association in Cebu Province.
Muñez said that they are banking on Go, being the most trusted senator of President Rodrigo Duterte, to assist the bicameral committee to come up with an enhanced final draft of the bill after Duterte vetoed the previous one in 2018.
The coconut farmers, Munez said, believe and trust the Duterte administration the sincerity in supporting the countryside agricultural sector especially the coconut farmers which is the less fortunate, the home of the poorest of the poor.
"If this sector will be given an opportunity to work in the agri-business farm financed by the proceeds of the coconut levy fund, chances are this will be the solution to poverty," Muñez said.
There are almost 3.5 million coconut farmers and workers under the coconut industry and 12,500 coconut farmers' organizations and cooperatives scattered in more than 22,000 coconut-producing barangays and 68 out of 82 provinces nationwide.
Muñez expressed fear that if this administration will not act on their request, it will take another six years or go to square which means litigation in court.
"If this coco levy will be released with proper implementation to finance the countryside agribusiness industries, there is a big possibility that the decongestion problem in urban areas will be minimized," Muñez said.
He added that the impact of this situation is, instead of flocking to the cities seeking greener pastures; the people will just comfortably stay in the localities to work the countryside agribusiness corporation established by coco levy fund. (FREEMAN)