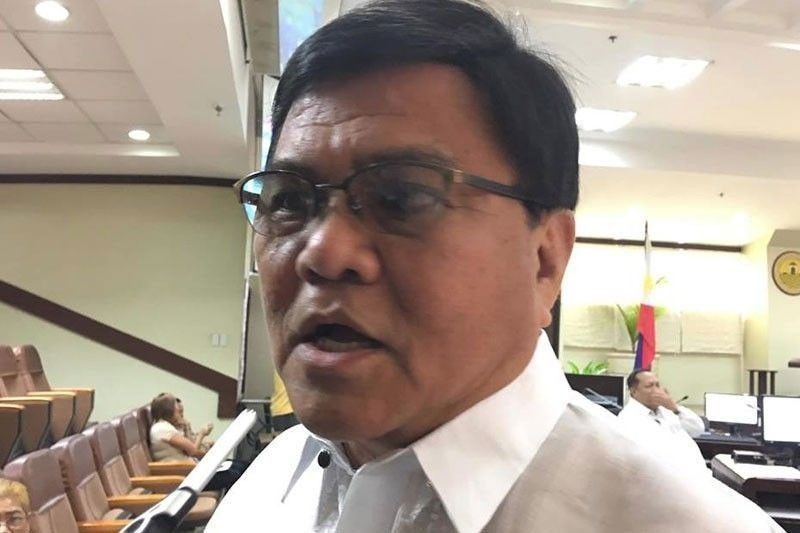 Dad to Labella: Be transparent
CEBU, Philippines — Cebu City Councilor Alvin Dizon has proposed a motion requesting the executive department, in the spirit of transparency and public accountability, to make public the financial report on the utilization of the P1 billion budget for COVID-19 response.
This in order for the people to be apprised on how their taxes are spent in this time of the public health crisis.
The executive department is headed by Mayor Edgardo Labella.
Dizon likewise requested the executive department to post the financial documents in the following platforms: official website of the city government, Facebook page of the city's Public Information Office, Facebook page of the Office of the City Mayor, Facebook page of the Sangguniang Panlungsod, and in all the city's barangay halls.
The councilor raised the motion in the City Council's special session yesterday, May 22. It was deferred pending the conclusion of all the final reports.
Among the speakers who presented a report before the City Council was City Accountant Jerome Ornopia.
Ornopia reported that there are five accounts monitored since the beginning of the COVID-19 crisis in the city.
The five are Quick Response Fund amounting to P1 billion; another Quick Response Fund worth P49.4 million; continuing capital outlay for P116 million; trust fund of P300 million; and another trust fund amounting to P15 million.
Of the P1 billion worth Quick Response Fund, P400 million was allocated for response; P500 million was for relief; and P100 million was for recovery.
Per Ornopia's report, of the P400 million, at least P322 million was the total allocated expenses with a remaining allocation balance of at least P77 million.
At least P472 million was the total allocated expenses for the P500 million intended for relief. It has a remaining allocation balance of at least P27 million.
The P100 million intended for recovery has not been touched yet.
To recall, the City Council appropriated P1 billion and another P15 million for the city's COVID-19 response. GAN (FREEMAN)