Vision to plant 3 meter trees starts on October 5
September 29, 2019 | 12:00am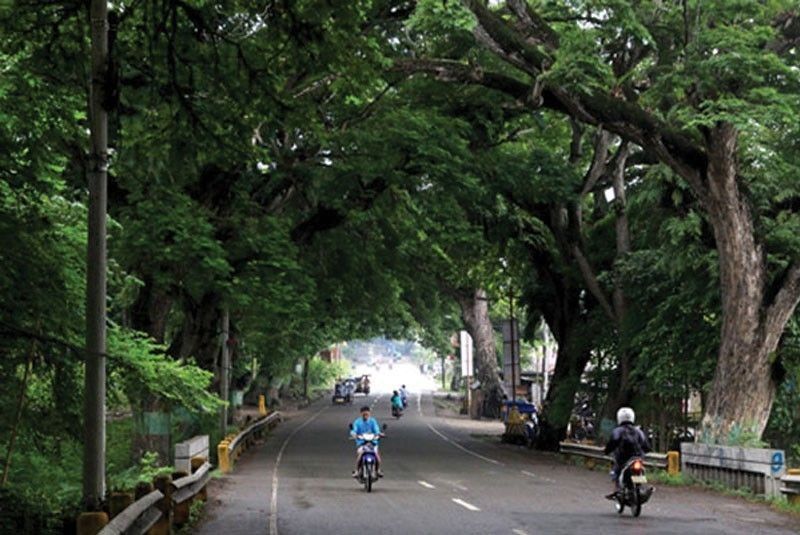 CEBU, Philippines — To start realizing the plan to plant three million trees in his term, Cebu City Mayor Edgardo Labella said the city government will launch it on the Green Cebu City Project on October 5.
The mayor said the city's over 5,000 employees, volunteers from different private sectors, and other stakeholders will plant at least 10,000 indigenous trees in different areas of the city next week.
"Our tree planting will be on October 5. We have to move it so we can accommodate more volunteers. Besides, we need more seedlings," he told The FREEMAN.
Labella said the city will not plant acacia, Gmelina, and mahogany trees, as earlier reported.
He said the city will plant molave, narra and other indigenous trees.
Labella said the city has different seedlings from different nurseries, saying it is also coordinating with the Department of Environment and Natural Resources-7 and Ramon Aboitiz Foundation Inc. (RAFI) for additional seedlings.
"The trees are the lungs of the city," he added.
Aside from the City Hall employees, the mayor said the Integrated Bar of the Philippines-Cebu Province has manifested its desire to join the massive tree planting.
For the areas where the planting will be held, Labella said he has asked Cebu City Environment and Natural Resources Office Head Atty. John Jigo Dacua and Engr. Editha Peros, who heads the Parks and Playground office, to identify the areas.
Labella said he also wanted to plant bamboo trees along the riverbanks to bring back the life of the city's waterways.
"I am very confident that in three years, we can plant three million trees. Many would want to volunteer in the tree planting. What we would try to achieve is we can muster enough seedlings," he said.
The mayor said his administration would have enough time to look for seedlings to fulfill his mission of planting three million trees in his first term as chief executive of the city.
Labella said he wants to make Cebu City a "beautiful and green city" which was what he saw at the City Garden of Xiamen City, China in his official trip weeks ago.
To recall, he included his wife and the wives of the City Councilors in the recently-convened Parks and Playground Commission (PPC).
They will be responsible for the beautification of the city especially the parks, center islands, among others.
Labella said the wives of the officials will not receive honoraria or salary on this assignment.
Other members of the PPC are Vice Mayor Michael Rama, Councilor Raymond Alvin Garcia, City Agriculturist Joelito Baclayon, City Engineer Kenneth Carmelita Enriquez, City Treasurer Jerone Castillo, City Development Officer Joel Reston, and from the private sectors that include Dra. Ma Alma Malilong, Rhea Razo, Rowena Cerojano, and Maria Alvira Caisip. — GAN (FREEMAN)