New admin directs team: Send transition report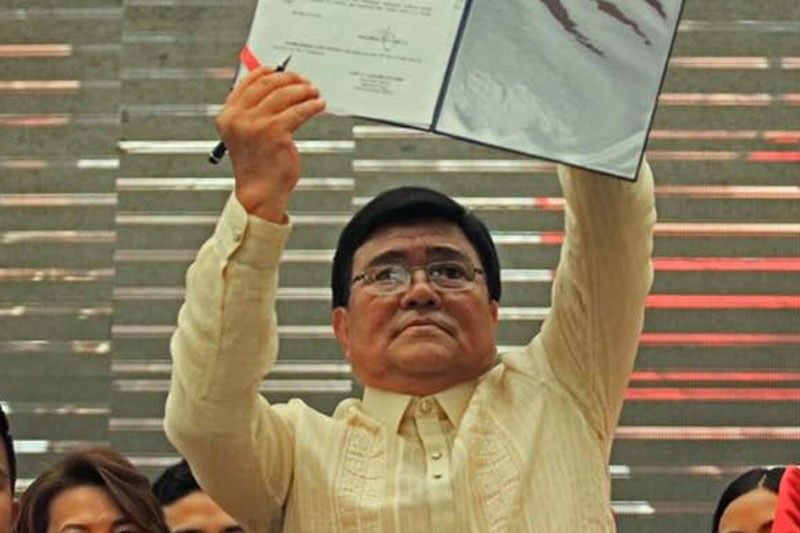 CEBU, Philippines — Cebu City Mayor Edgardo Labella is asking the transition committee and department heads to submit a report over the documents that have been turned over to them by the former administration.
In a press conference yesterday, he said he already told his transition committee to come up with a comprehensive report.
"I have created a committee, I have instructed every department head (previous administration) and the transition committee to report everything," Labella said.
At 2 p.m. yesterday, the former administration officially turned over the documents to the present administration led by City Administrator, Atty. Floro Casas.
Aside from Casas and Labella, the transition committee is composed of City Attorney Rey Gealon and Chief of Staff, Atty. Mary Rose Salvatierra-Lubino.
The city's transition team is composed of outgoing Mayor Tomas Osmeña, Cuizon, all department heads of the city, Department of the Interior and Local Government (DILG) City Director, one representative from the CSO, NGO's or POs who are members of the City Development Council.
Under its Memorandum Circular No. 2019-39, the DILG enjoins all local chief executives to create a team for a smooth transition to the newly-elected or re-elected local officials.
The documents that were turned over to the present administration include the Governance Assessment Report of 2018, report of the Commission on Audit, contracts and loan agreements, the comprehensive development plan, organizational structure, executive orders, and Full Disclosure Policy.
Other documents include this year's annual budget, Statement of Debt Services, Annual Procurement Plan, Bid results on civil works, goods, and services, and consulting services this year, Trust Fund Utilization, Manpower complement, unliquidated cash advances, and report of the Local Disaster Risk Reduction Management Fund, among others.
Among the department heads of the former administration who were present in the turnover ceremony were Juvy Morelos, Arlene Rentuza, Alice Utlang and others.
Labella said the report will be disclosed to the public.
"The public has the right to know, we will not hide anything. The public will have an access to public documents and reports," Labella said.
Labella is also set to announce today all his department and office heads. (FREEMAN)