Engineers told: Explain CCMC delay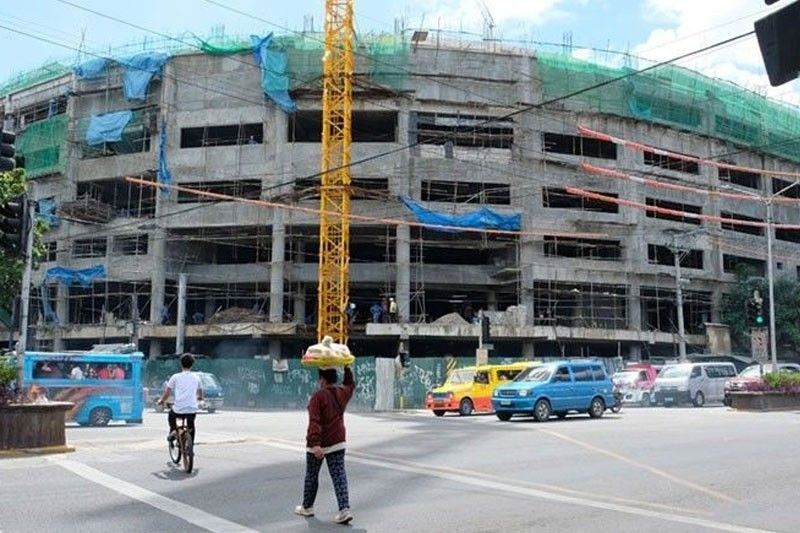 CEBU, Philippines — Incoming Cebu City mayor Edgardo Labella will ask the city engineers to submit a comprehensive report over the undue delay in the construction of the new Cebu City Medical Center (CCMC) along N. Bacalso Avenue.
This was made after he talked to the contractor, C.E Padilla Construction, during his recent inspection at the construction site last Wednesday.
Labella said the contractor told him that they could not finish the phase 2 of the project within the contract period, which is September.
Among the possible factors that caused the delay is the contractor was not able to finish the phase 1 last December 2018.
Aside from that, due to the government procurement process, C.E Padilla Construction failed to proceed with the second phase immediately.
The construction of CCMC building has two phases – the first phase is the structural framework and the second phase is the internal design which includes the power lines and others.
The city government spent P 514.97 million for the first phase and P283.4 million for the second phase.
"We cannot wait any longer because that is supposed to be completed in 2017. As I've said that let's stop the finger pointing, but, of course, an explanation should be made because of the delay," Labella said.
He said he wants to find out whether or not the contractor has liabilities on the delay of its completion. The city engineers have been computing the liquated damages of the contractor which will be deducted later on their contract pay.
"That is something that I want to hear in the report," he said.
Labella said they need P850 million to P1 billion additional fund for the completion of the entire building which covers the additional three floors.
The prior budget is just intended to cover the construction expenses for the seven floors.
With this, he may ask the help of the City Council for its appropriation through a supplemental budget.
"I hope the City Council (checks) if there is a need for us to make a budgetary requirement or a supplemental budget. Of course we have money, we'll use whatever resources we have so that it can be finished," Labella said.
At present, Labella is also waiting for the recommendation of the city engineers whether or not they will wait for the entire completion of the entire building before they will make it operational.
Right now, CCMC is temporarily sharing a building with the Bureau of Fire Protection-7 along N. Bacalso Avenue.
The old CCMC building was demolished in 2014 after it was declared unsafe following the magnitude 7.2 earthquake that hit Central Visayas in 2013.
Meanwhile, Labella could not yet disclose who will be the incoming hospital administrator.
"I have to see to it that whoever will sit there as administrator, he or she is someone that could really be responsive of the needs of the hospital," he said. (FREEMAN)