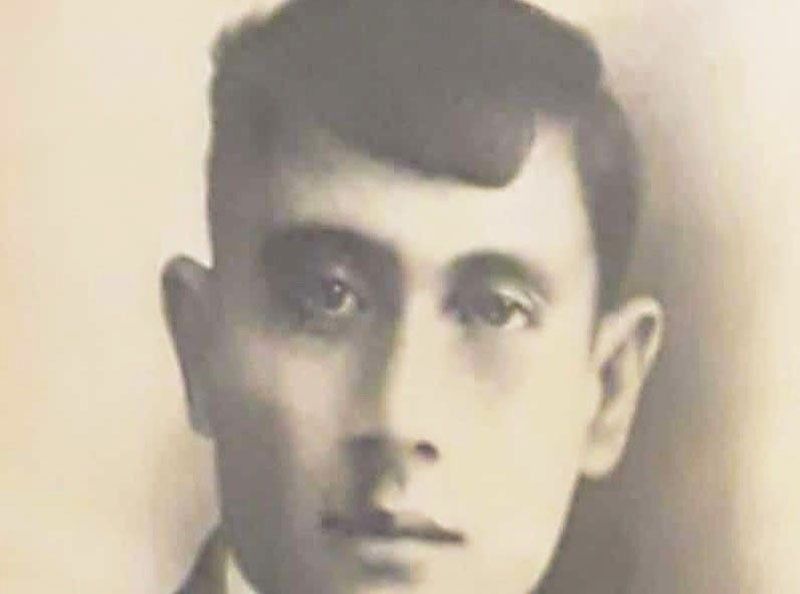 Top 100 Cebuano Personalities - Arsenio Climaco
(The Freeman) - June 16, 2019 - 12:00am
CEBU, Philippines — He is the nephew of Juan Climaco, the second governor of Cebu. He was a regidor of the Cebu ayuntamiento in 1896. He also had served as Cebu municipal mayor in 1908 and provincial board member in 1916.
Climaco won the gubernatorial race in 1922 and was reelected in 1925. His term fell after the Great Depression. He also carried the repair of the damages brought by the "biggest typhoon in Cebu history," which happened during the term of Manuel Roa, his predecessor.
Climaco's term was devoted to public works, which included the steel-and-concrete bridge spanning Mananga River in Talisay City.
Climaco filled the post of provincial sheriff during his incumbency as governor. He died at the age of 84 on November 15, 1952.