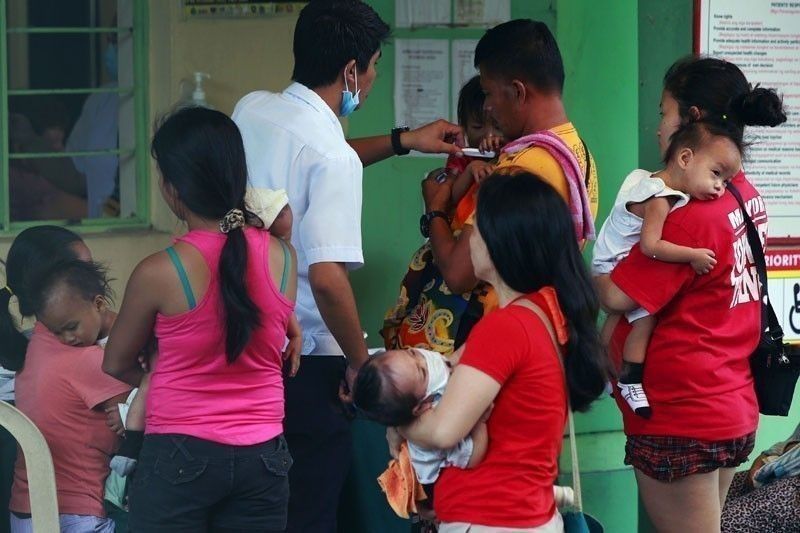 PHO employee charged for 'selling' drugs
CEBU, Philippines — A job-order employee of the Provincial Health Office (PHO) is facing a criminal complaint before the Toledo City Prosecutor's Office after he was arrested in a buy-bust operation at his residence last May 16.
Angie De Gracia, a resident of Media Once, Toledo City, is an ambulance driver of the municipality of Balamban.
Lieutenant Colonel Janette Rafter, Toledo City Police Office chief, said prior to the arrest of De Gracia , he was placed under two weeks surveillance after they received report that he was engaged in illegal drug activity.
Violations of Sections 5 (illegal selling of dangerous drugs) and 11 (illegal possession of dangerous drugs) will be filed against De Gracia, said Rafter.
Aside from the one medium plastic sachet, which was the subject of the sale, the operatives were able to recover another 220 grams believed to be shabu with an estimated value of P1.4 million.
The operatives also recovered P2,300 proceeds and drugs paraphernalia.
De Gracia is detained at the Toledo City Police Station, said Police Staff Sergeant Reno Allego. — MBG (FREEMAN)