Cebu among safest cities in Southeast Asia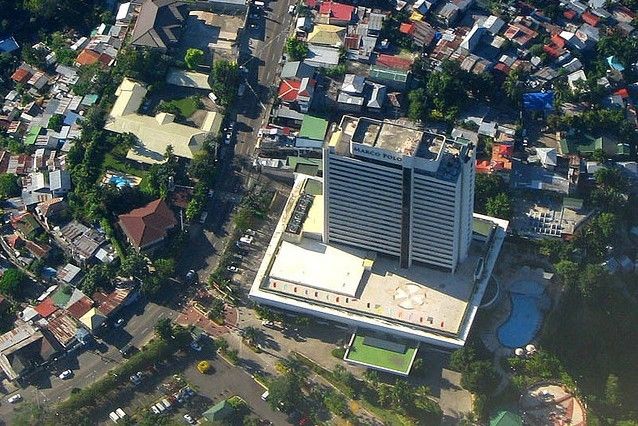 CEBU, Philippines — Online database Numbeo has identified Cebu as among five cities in the Philippines that made it to the Top 10 safest cities in Southeast Asia.
Numbeo is an online database that provides information about the living conditions in countries around the world.
Based on the survey Numbeo conducted among those who visited its website, Cebu ranked eighth with 55.72 percent safety rates and 44.28 crime index.
Also in the list are Singapore (1st), Valenzuela City (2nd), Chiang Mai (3rd), Davao (4th), Makati City (5th), Baguio City (6th), Bali (7th), Penang (9th) and Bangkok Thailand (10th).
Yesterday, Mayor Tomas Osmeña commended the city's police force, as well as other key personnel responsible for ensuring peace and order here.
"That's my belated Valentine's to the Cebuanos, coming from chief Doria, deputy mayor Dave Tumulak, COSAP Chair Garry Lao and the Bando Osmeña Pundok Kauswagan group," Osmeña told The FREEMAN.
Doria is the director of the Cebu City Police Director, Tumulak is the deputy mayor on police matters, and Lao heads the Cebu City Office for Substance Abuse Prevention (COSAP).
Effective
Police Supt. Artemio Ricabo, Deputy City Director for Administration of CCPO, said Cebu's spot in the Top 10 only shows that the security measures in place here are effective.
These measures include, among others, maximum deployment of police personnel in public places and tourist spots.
"Maximum deployment of personnel, police visibility. Mga preventive measures nato, apil ang internal cleansing ug police operations (against all form of illegal activities and criminalities). Duha man gyud na, crime suppression and crime prevention. Kung dili nimo ma-prevent, i-suppress. Mao na ang follow up operation, investigation," Ricabo said.
He also cited the absence of untoward incidents during international events held in the city, which has made foreign tourists feel safe.
"So far, ang mga turista, wala naka-feel og fear or terror or threats diri sa ato. Makita man nga daghan ta og turista. Tungod ni kay less ang incidents involving tourists, local or foreign. Minus kaayo," Ricabo said.
During a conference with the Department of Interior Local Government (DILG), CCPO said the total crime volume here dropped to 2. 8 percent in the first quarter of 2018 compared to the same period in 2017.
The crime index also significantly dropped, specifically in three top focus crimes: Robbery at 57.3 percent, theft at 44.2 percent, and physical injuries at 29.2 percent.
Councilor Joel Garganera, a former barangay captain, said he has always felt safe living in the city.
"Honestly, since I lived here in my entire life, I always feel safe and I'm happy that others feel the same way. Probably one factor is we package Cebu as Island on the Pacific and somehow we're not affected with the negative impact on terrorism in Mindanao and nearby provinces," he said.
Garganera, the chairman of the city's Police Advisory Council, urged the public to help authorities maintain peace and order. - Mary Kristine M. Cameros (FREEMAN)