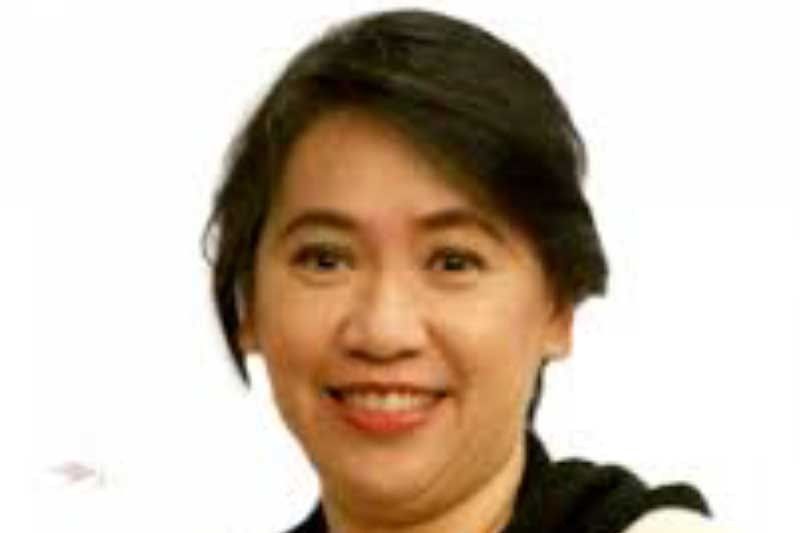 DTI launches reboot program for online enterprises
CEBU, Philippines — The Department of Trade and Industry (DTI) vowed to help micro, small and medium enterprises (MSMEs) to expand their online presence via financial assistance and trainings.
Called the reboot program initiates by DTI for online enterprises, assistance include free website development, and loan packages for product development or packaging and production of products, revealed , DTI Asst. Secretary Mary Jean Pacheco in a webinar.
"The reboot program for online enterprises is really something that we could not have without the strong engagement of the private sector," she said emphasizing that closer coordination with private and government is vital in this time of health crisis.
MSMEs will be helped in expanding their business to online platforms.
According to Pacheco, the program also promotes online payments like GCash and PayMaya, while it explores discounted rates for shipping/delivery costs.
She said the skills component is a big portion of the program as it provides a series of panel discussions on topics important to growing online enterprises such as how to transform business online and marketing.
Even if there is no face-to-face implementation of the program, Pacheco is confidEnt the program could tap larger number of MSMEs "as we are able to deal with more people and share through zoom and Facebook. Facebook is close to 1 million reach and we are getting good feedback."
She added that Pacheco DTI's trabaho/negosyo (jobs/business) skills pathway aims to make online businesses grow.
"We would like to really do massive upskilling on digital skills. DTI will introduce this and we are working with the TESDA (Technical Education and Skills Development Authority)," she noted adding that the idea is to really have robust ecommerce so what we want at the end of the day.
"We have more online merchants, you have skilled workers for ecommerce companies (job- ready) and these are all high-level digital skills," she added.
DTI is working with various partners, including Google MyBusiness.
"We are partnering with them, they have a new MSME caravan and we hope that you can use this tool," she said.
The caravan also aims to train firms how to grow their business efficiently through a wide array of digital tools.