Cebu among top destinations during pandemic
December 15, 2020 | 12:00am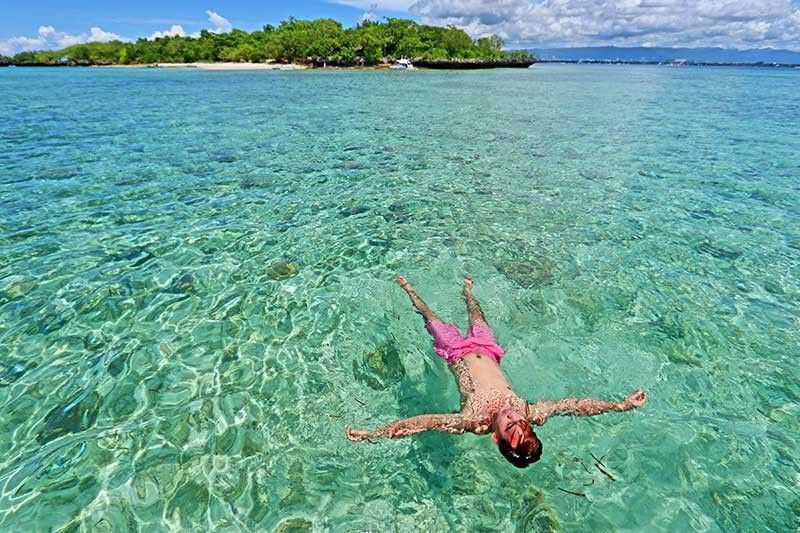 CEBU, Philippines — As Filipinos are starting to travel within the Philippines following the easing of travel ban, Boracay, Siargao and Cebu emerged as the top three domestic destinations during the pandemic.
Cebu Pacific Air vice president for marketing and customer experience Candice Iyog revealed that bookings and flight inquiries, especially for leisure travel during the pandemic, are more on beach destinations including Cebu, which is home to luxurious and affordable beach destinations.
Iyog's report was also affirmed by Benito C. Bengzon Jr., Undersecretary for Tourism Development Planning, saying people are now traveling to beach places.
In fact, based on DOT's survey conducted in May this year, when COVID-19 was at its highest peak in the Philippines, people chose Boracay, Siargao and Baguio as their vacation destination when travel ban was lifted.
Similar survey will be conducted by DOT in the next few days, to find out the top leisure destinations of Filipinos who are itching to take a break.
Iyog added that aside from Boracay, Siargao and Cebu, people are also booking travels to Puerto Princesa, Palawan, particularly Coron.
While the Gokongwei-owned airline is slowly opening up domestic routes, Iyog said it would have been easier for the company to fast track the recovery of flight resumption in all its routes around the country if local government units (LGUs) were to provide a standardize health protocol guidelines, so as not to confuse the traveling market.
The interest to travel is picking up, however people are hesitant, if not discouraged to travel out of town due to confusing regulations, which is dependent on the destination.
At the Mactan Cebu International Airport (MCIA), which is managed by GMR-MEGAWIDE Cebu Airport Corp. (GMCAC), also received inquiries regarding travel protocols of different domestic destinations, including available flights bound out of the country.
During the virtual press conference hosted by Cebu Pacific, Harrison confirmed that beach destinations including Boracay, Siargao and Bohol are the top picks for domestic travelers.
According to Harrison based on the 24-hour hotline available in the airport people are hungry for concrete information and would want to understand how to travel under the new normal times.
Recommended
August 17, 2022 - 12:00am