Philstar.com

Pilipino Star Ngayon

The Freeman

Pang-Masa

Banat

Interaksyon
+ Follow DIOSMAR GARCIA Tag
DIOSMAR GARCIA
Array
(
    [results] => Array
        (
            [0] => Array
                (
                    [ArticleID] => 1304441
                    [Title] => Lorenzo, Kenyan top Yakult 10-Miler
                    [Summary] => 

Cindy Lorenzo prevented the Kenyans from sweeping both divisions by ruling the distaff  side of the 25th Yakult 10-Miler yesterday on a route that started and ended at the Cultural Center of the Philippines.



                    [DatePublished] => 2014-03-24 00:00:00
                    [ColumnID] => 0
                    [Focus] => 0
                    [AuthorID] => 
                    [AuthorName] => 
                    [SectionName] => Sports
                    [SectionUrl] => sports
                    [URL] => http://media.philstar.com/images/the-philippine-star/sports/20140324/yakult.jpg
                )

        )

)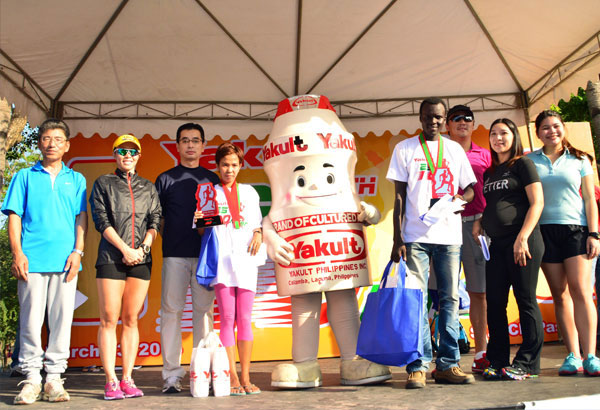 Recommended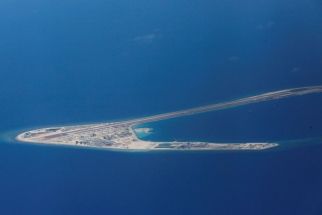 Pambansang Lakas ng Kilusang Mamamalakaya ng Pilipinas (Pamalakaya), a coalition of small fisherfolk organizations, is calling on president-elect Ferdinand Marcos Jr. to "permanently shelve" joint oil exploration talks with China.
2 days ago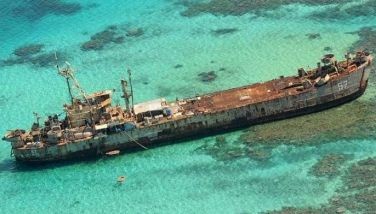 The Philippines earlier ended talks with China for a joint energy project in the South China Sea after President Rodrigo Duterte ordered an end to the negotiations.
4 days ago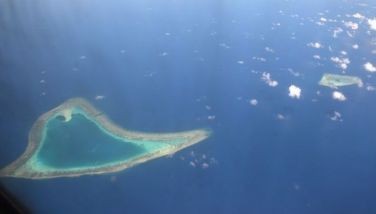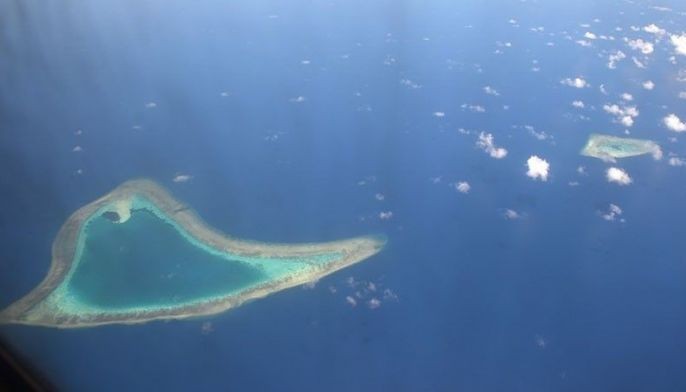 On June 11, I made my first overseas trip in two and a half years.
4 days ago
EZ2/LVM - 27 21
SUERTRES - 7 5 8
4D Lotto - 8 4 9 2
6/45 Mega Lotto - 39 10 7 42 36 22
P8,910,000.00
6/55 Grand Lotto - 7 9 51 2 24 39
P298,452,472.00
Forex
February 12, 2018
- 12:00 am
1$ : P51.66