Philstar Home
|
The Philippine Star
|
Pilipino Star Ngayon
|
The Freeman
|
Pang-Masa
|
Banat
|
Interaksyon
+ Follow Bangky Tag
284 days ago
284 days ago
Recommended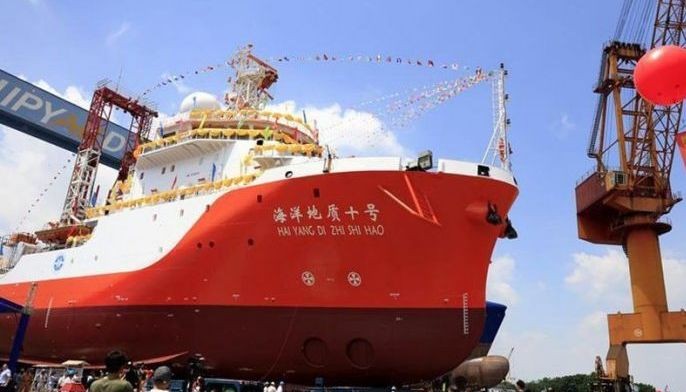 A Chinese survey vessel has re-entered disputed waters in the South China Sea, according to ship tracking analysis, after a tense month-long standoff in the same area that inflamed tensions between Hanoi and Beijing.
3 days ago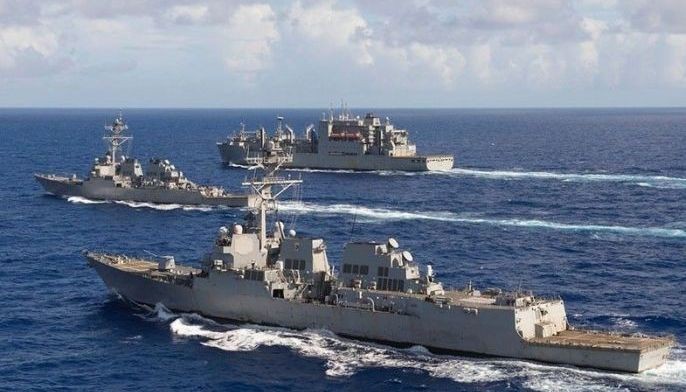 "There's nothing wrong with that... There is a treaty between America and the Philippines."
6 days ago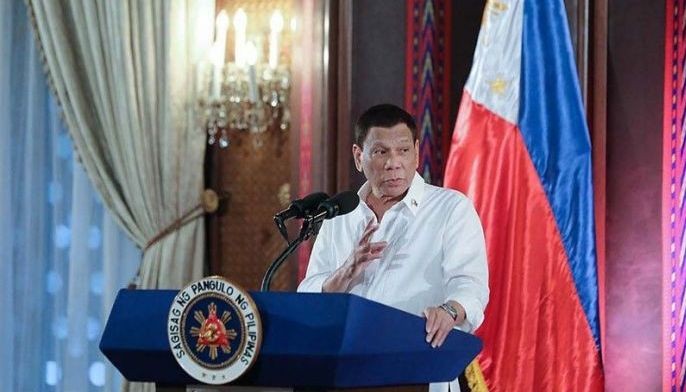 "That's the position and right of China not to budge on their position, in the same way that it is our right not to budge in ours."
6 days ago
EZ2 - 2 16
3 digits (Evening draw) - 3 2 3
6 digits - 7 6 9 8 5 1
6/42 Lotto - 10 22 38 13 30 40
P5,940,000.00
6/55 GrandLotto - 3 47 54 14 18 16
P29,700,000.00
Forex
February 12, 2018
- 12:00 am
1$ : P51.66