Philstar.com

Pilipino Star Ngayon

The Freeman

Pang-Masa

Banat

Interaksyon
+ Follow ARTURO BALAGA Tag
ARTURO BALAGA
Array
(
    [results] => Array
        (
            [0] => Array
                (
                    [ArticleID] => 88325
                    [Title] => PAL to fly hijacker's body to Davao today
                    [Summary] => 


DAVAO CITY -- The body of the hijacker of a Philippine Airlines (PAL) plane
will be flown here today from Manila on the same type of aircraft from which he
jumped to his death last May 25.


The hijacker, Reginald Trance Chua alias Augusto Lakandula, parachuted over
Antipolo City in Rizal after divesting the passengers of their money. His body
was found in the forest in Real town in Quezon province the following day.
                    [DatePublished] => 2000-06-02 00:00:00
                    [ColumnID] => 133272
                    [Focus] => 0
                    [AuthorID] => 
                    [AuthorName] => 
                    [SectionName] => Headlines
                    [SectionUrl] => headlines
                    [URL] => 
                )

            [1] => Array
                (
                    [ArticleID] => 88267
                    [Title] => Hijacker wanted to be a skydiver
                    [Summary] => 


The man who hijacked a Philippine Airlines jet and died after bailing out of
the plane with a homemade parachute had dreamed of becoming a skydiver, his
brother said yesterday.


"He longed to be a skydiver," Rannie Chua said of his older brother, Reginald.
"But he had never jumped before."


Reginald Chua wore a ski mask and swimming goggles and was armed with a grenade
and a pistol when he announced he was hijacking the flight Thursday from Davao
City to Manila.


He ordered the pilot of the Airbus 330 to turn back to Davao, but when he was
told there was not enough fuel, he
                    [DatePublished] => 2000-05-30 00:00:00
                    [ColumnID] => 133272
                    [Focus] => 0
                    [AuthorID] => 
                    [AuthorName] => 
                    [SectionName] => Headlines
                    [SectionUrl] => headlines
                    [URL] => 
                )

        )

)

Recommended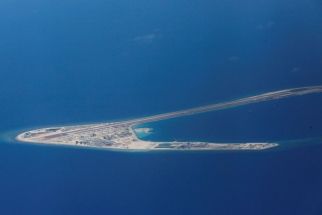 Pambansang Lakas ng Kilusang Mamamalakaya ng Pilipinas (Pamalakaya), a coalition of small fisherfolk organizations, is calling on president-elect Ferdinand Marcos Jr. to "permanently shelve" joint oil exploration talks with China.
4 days ago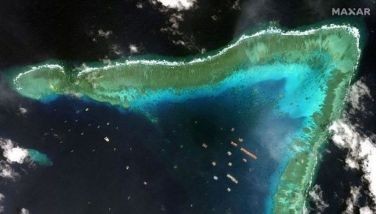 The Energy department said Saturday that it "firmly stands for the assertion of Philippine rights by through the promotion of exploration in the West Philippine Sea."
6 days ago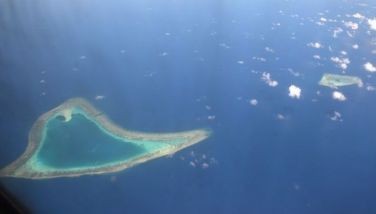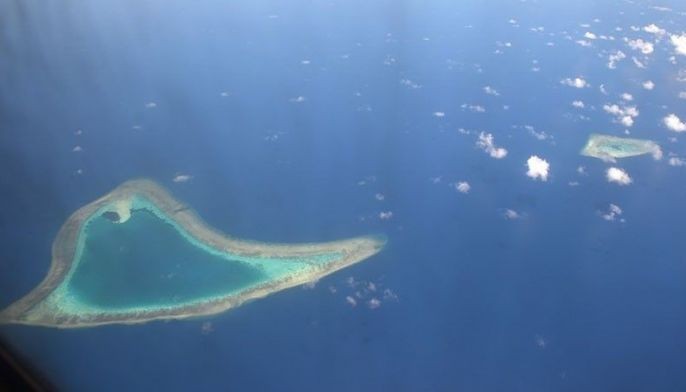 On June 11, I made my first overseas trip in two and a half years.
6 days ago
EZ2 - 6 11
SUERTRES - 2 5 4
4D Lotto - 1 9 1 0
6/45 Lotto - 44 22 20 28 2 1
P12,879,996.00
6/58 Ultra Lotto - 58 24 13 43 34 5
P49,500,000.00
Forex
February 12, 2018
- 12:00 am
1$ : P51.66