31st SEA Games | Philstar.com
Team Philippines at Hanoi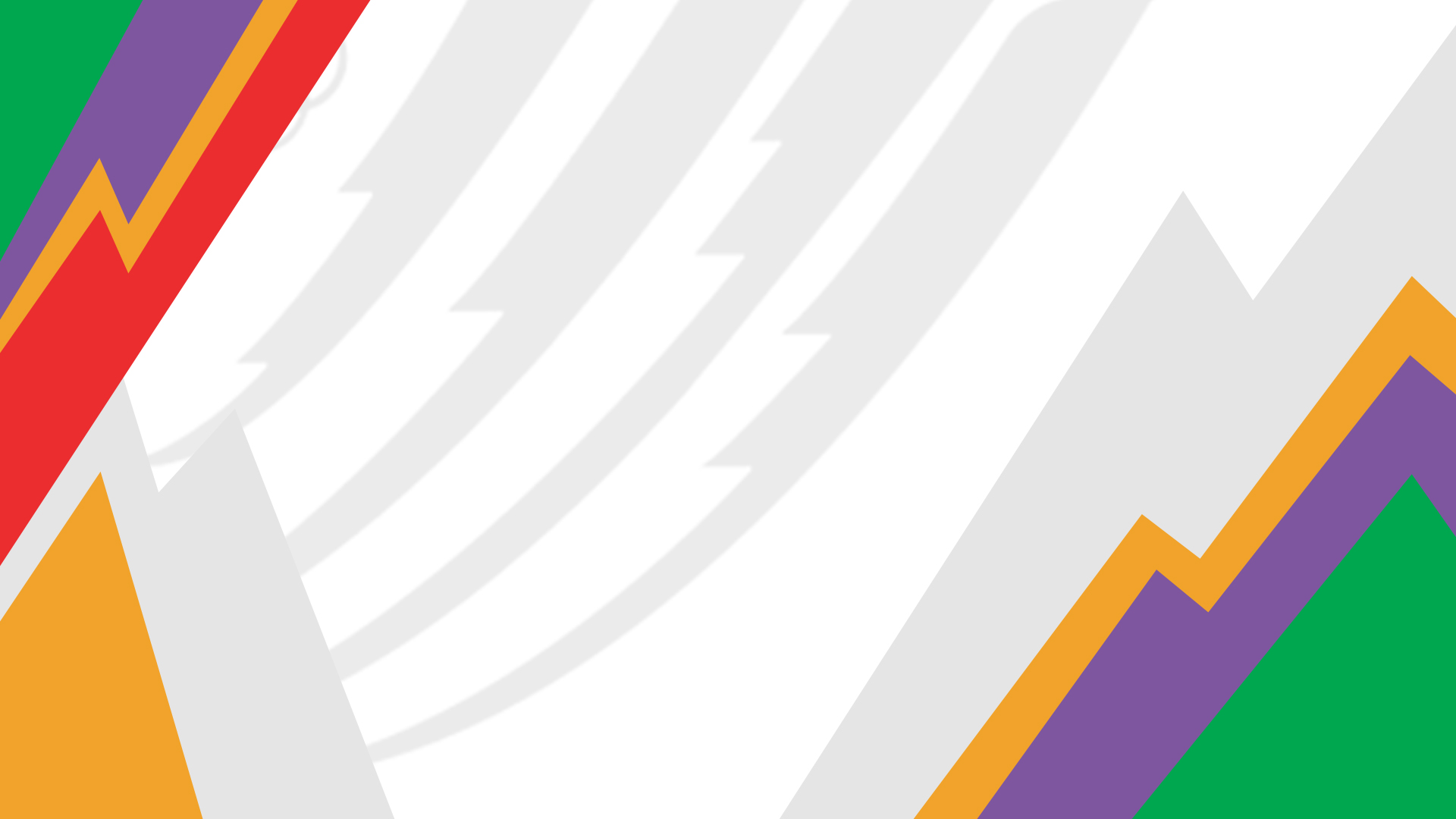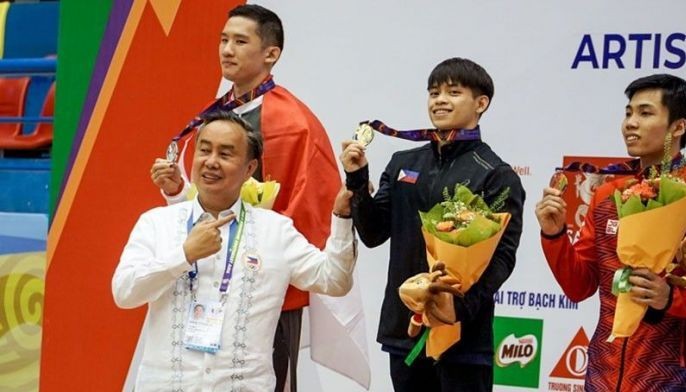 All 400 medalists in the recently concluded 31st SEA Games will be honored by no less than President Duterte himself during a courtesy call set Tuesday night in Malacanang.
Brunei - Gold: 1, Silver: 1, Bronze: 1; Cambodia - Gold: 9, Silver: 13, Bronze: 41; Indonesia - Gold: 69, Silver: 91, Bronze: 81; Laos - Gold: 2, Silver: 7, Bronze: 33; Malaysia - Gold: 39, Silver: 45, Bronze: 90; Myanmar - Gold: 9, Silver: 18, Bronze: 35; Philippines - Gold: 52, Silver: 70, Bronze: 104; Singapore - Gold: 47, Silver: 46, Bronze: 73; Thailand - Gold: 92, Silver: 103, Bronze: 136; Timor Leste - Gold: 0, Silver: 3, Bronze: 2; Vietnam - Gold: 205, Silver: 125, Bronze: 116;
The country is indebted to the Armed Forces of the Philippines for lending its soldier athletes to the country's cause in the 31st Southeast Asian Games in Hanoi, Vietnam.
Sports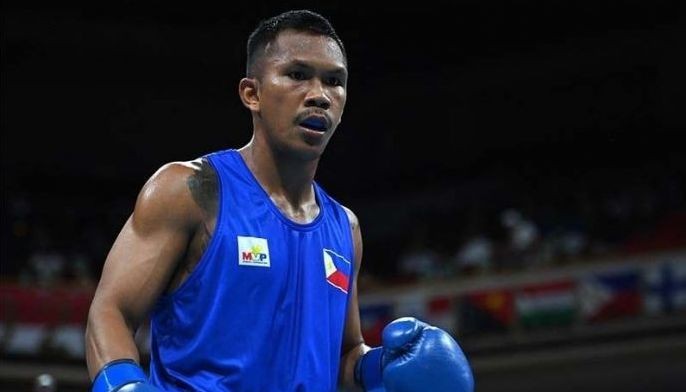 The Filipinos went perfect in SEA Games boxing as all the nine boxers fielded in went home with at least a bronze medal.
Sports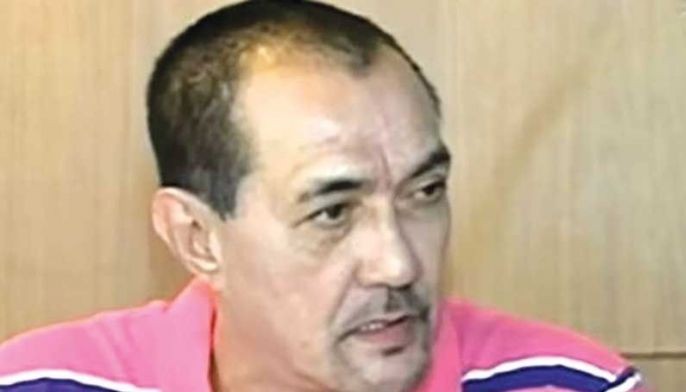 True to his word as the last man standing, national team chef de mission Ramon Fernandez stayed behind to represent the Philippine delegation Monday for the closing rites of the 31st Vietnam Southeast Asian Games
Sports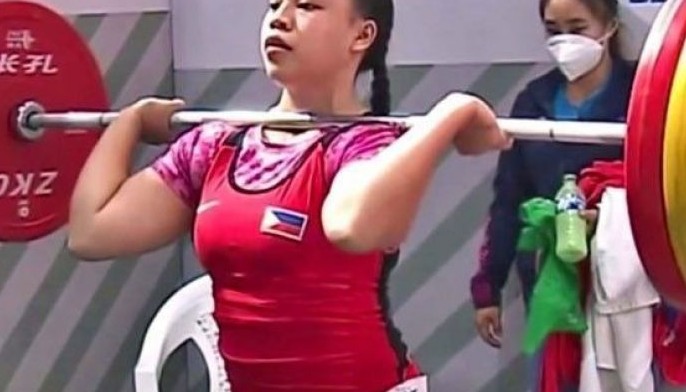 Weightlifting prodigy Vanessa Sarno is being heralded as a future Olympic and world champion after her record-smashing performance in the 31st Southeast Asian Games.
Sports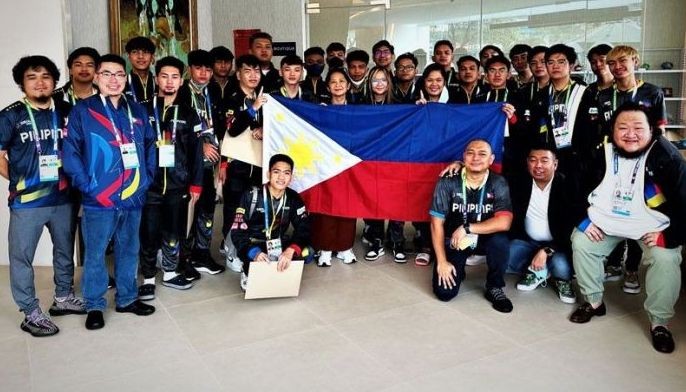 Sibol ended its 31st Southeast Asian campaign with a total of four medals after bets in CrossFire and League of Legend settled for silver against their counterparts from host country Vietnam.
Sports