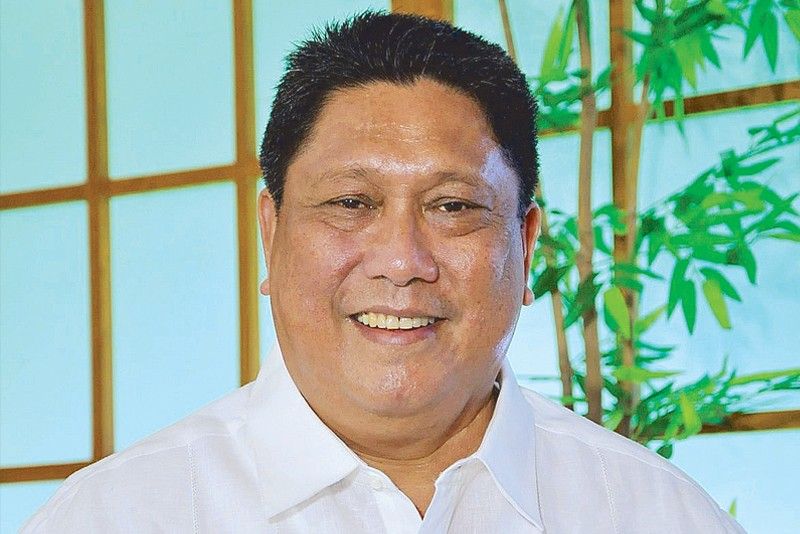 Cambert Pilipinas CEO Freddy Herrera.
Japan is known for its skin care products that are definitely a hit among Filipinos.
So, it's not surprising that whenever I go to Japan, a lot of my friends tell me to buy for them a particular lotion. The only words written in the English alphabet on the lotion's packaging are "Hada Labo." The brand's name is written so small that I just have to ask them to send me a photo of the product instead so I could just show it to the salesperson in the drugstores.
I'm sure my friends and Japanese skin care enthusiasts will be delighted to know that the popular Hada Labo brand is finally available in the Philippines!
Hada Labo, which translates to "skin lab" in Japanese, is reportedly known for its affordable, formulated products with no unnecessary additives—no mineral oil, no colorants, no fragrance and no alcohol.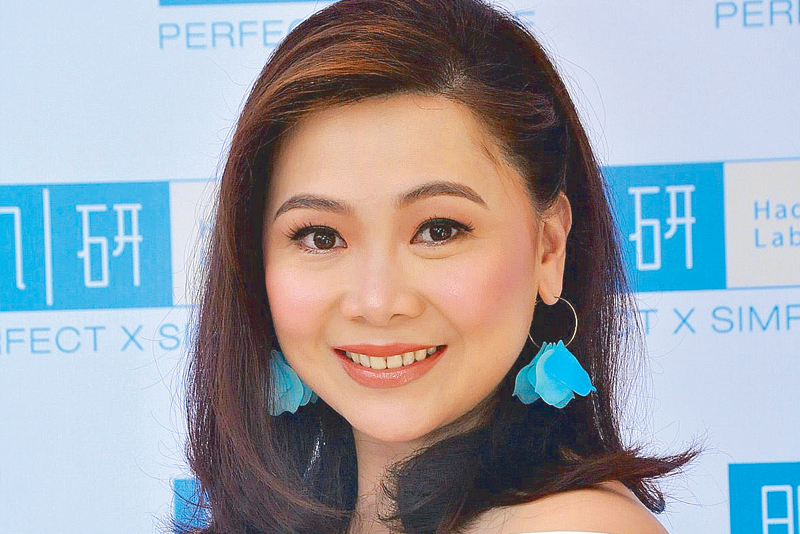 Marketing head Jenny Arcellana.
The brand's star product is the fragrance-free Hydrating Lotion that is a combination of four types of Hyaluronic Acid that deeply hydrates skin and helps preserve the skin's optimum moisture balance.
Cambert Pilipinas CEO Freddy Herrera and head of marketing Jenny Arcellana greeted guests to the welcome party, emceed by Bianca Valerio, held at The Blue Leaf Events Pavilion at McKinley Hill Village in Taguig City. Cambert Pilipinas is the official distributor of Hada Labo in the Philippines.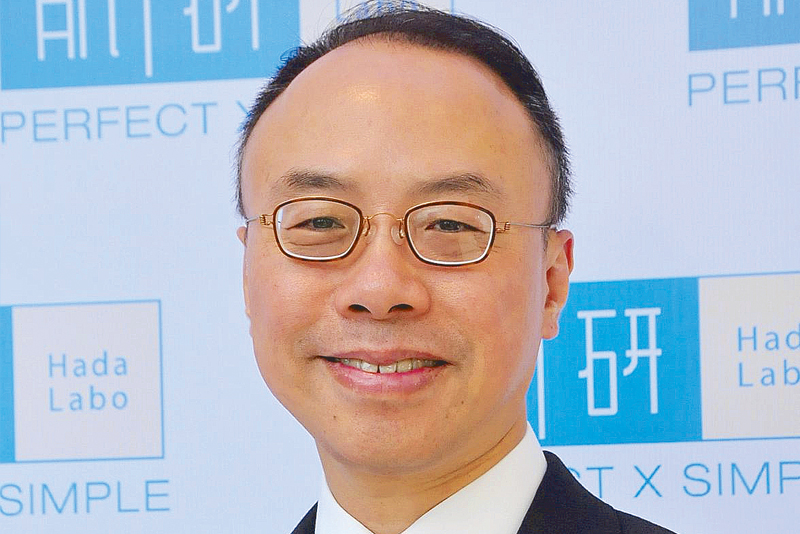 Mentholatum Asia Pacific president Michael Sin.
Present at the event were Mentholatum Asia Pacific president Michael Sin and R&D director Dr. Naelong Wang, who flew in from Hong Kong, and Zuellig Family Foundation co-founder Daniel Zuellig.
During the event, social media personalities Kelly Misa, Toni Sia and Say Tioco spoke about how much they love Hada Labo products.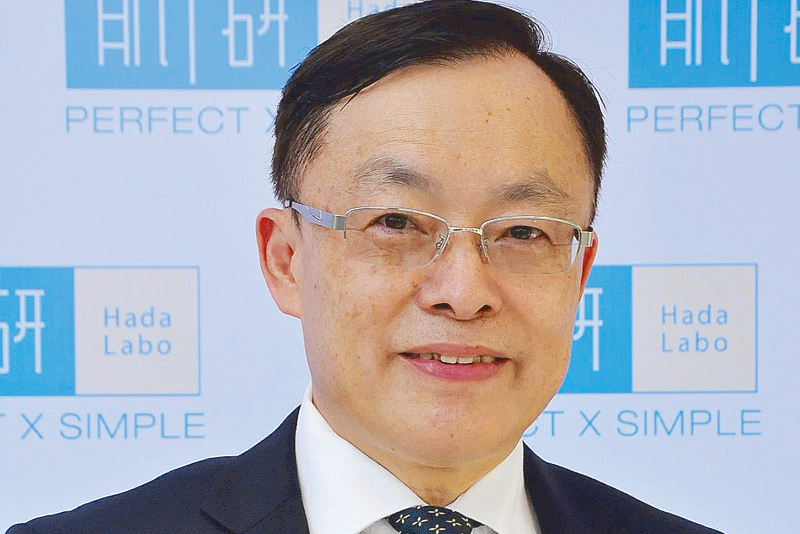 R&D director Dr. Naelong Wang.
Hada Labo is known for providing intense hydration to the skin by harnessing the power of HA, a substance naturally occurring in the human body that attracts and binds water.
The brand's multi-awarded Hydrating Lotion has been the No. 1 facial lotion in Japan for 12 consecutive years, and reached over 55 million units of sales in Japan. Sales across Asia are so successful that it is one of the Top 3 drugstore skin care brands in Taiwan, Singapore and Malaysia.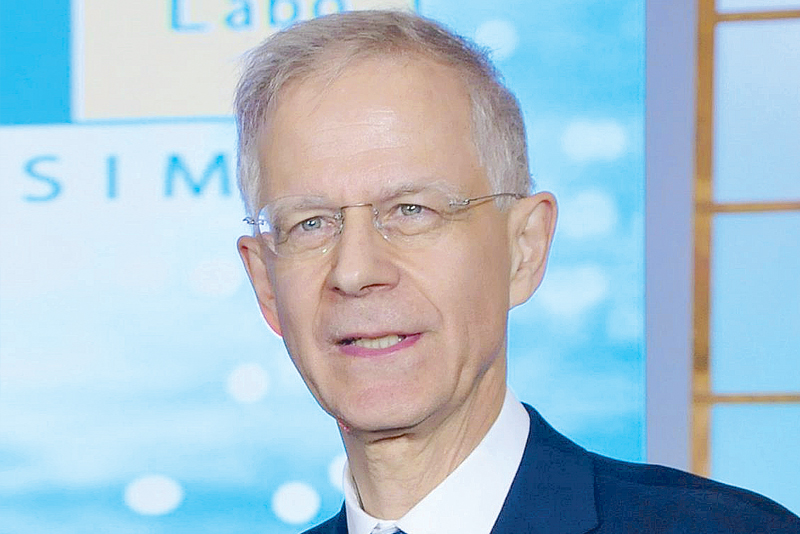 Zuellig Family Foundation cofounder Daniel Zuellig.
Other products offered by the brand that Filipinos will love include Hydrating Face Wash for better and long-lasting moisture on the skin, Hydrating Light Cream for deep nourishment, Hydrating Water Gel that forms a moisture-protecting shield, Hydra & Whitening Face Wash that helps replenish skin with minerals and vitamins to draw water into skin more efficiently, Deep Clean & Pore Refining Face Wash formulated with Japanese Green Tea extract that helps control and remove excess oil, and Bentonite Clay to effectively absorb dirt and impurities from pores.
(Follow me on Instagram @pepperteehankee.)