Deforestation: a catastrophe in the waiting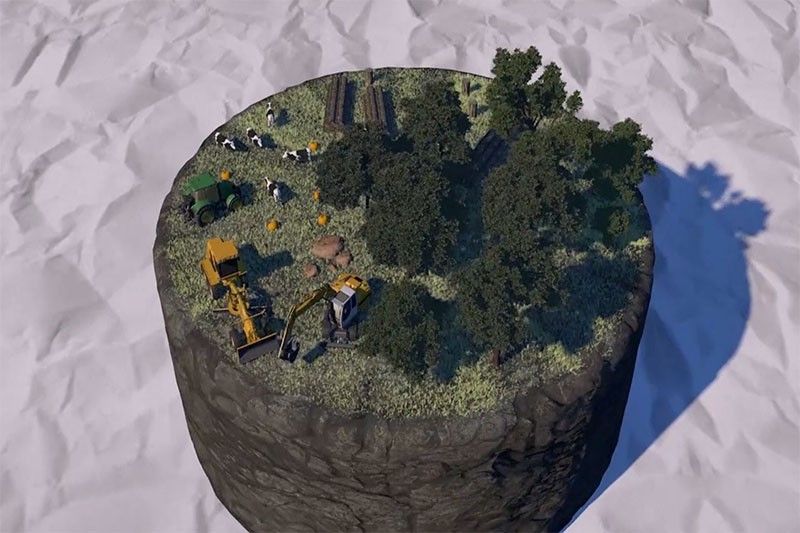 PARIS, France — The rate of deforestation in the Amazon, which slowed dramatically from 2004 to 2012, surged again in January, according to conservation group Imazon.
The G20 under the banner of "climate ambition" said deforestation is one of the phenomena that has a serious impact on the climate.
Forests cover thirty percent of the world's total land mass. Yet the destruction of tropical forests continues at apace: in 2018 the world lost 12 million hectares, that's the size of Nicaragua.
Here's a videographic on deforestation: