Continuing the fight: Grace Poe's legal foes
MANILA, Philippines — Sen. Grace Poe's legal foes came out with fresh motions to file before the Supreme Court following the release majority decision allowing the candidate to run for president.
Lawyer Estella Elamparo, one of the earlier petitioners against Poe, said Friday that she and three other respondents in Poe's case before the high court are not ready to give up.
"We have decided to band together to make this joint urgent plea," Elamparo said in a Facebook post, referring to a motion for reconsideration, the first page of which accompanied her post. "We take inspiration from the eloquent dissenters whose determination to uphold the Constitution should be emulated."
Five individuals last year challenged her candidacy before the Senate Electoral Tribunal and the Commission on Elections (Comelec), citing Poe's apparent lack of qualifications on citizenship and residency to run for the elected post.
Estrella "Star" Elamparo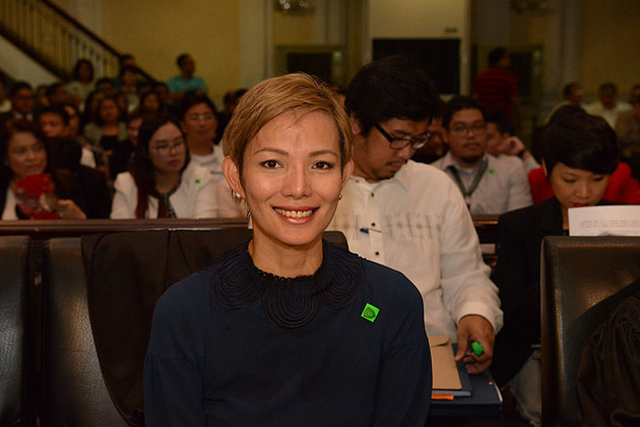 Estrella "Star" Elamparo SC PIO/Released
A day after Poe filed her COC for president, Elamparo, a lawyer by profession, immediately submitted a petition to invalidate it before the Comelec.
Elamparo, a graduate of Journalism from the University of the Philippines where she also took Bachelor of Laws, is a former chief legal counsel, senior vice president and spokesperson of the Government Service Insurance System. She is currently senior partner and co-head of the litigation group of Divina Law firm. She also took Master of Arts in Healthcare Ethics and Law as a Chevening Scholar at the University of Manchester, England, she graduated with merit.
She is the lone female petitioner against Poe.
Francisco "Kit" Tatad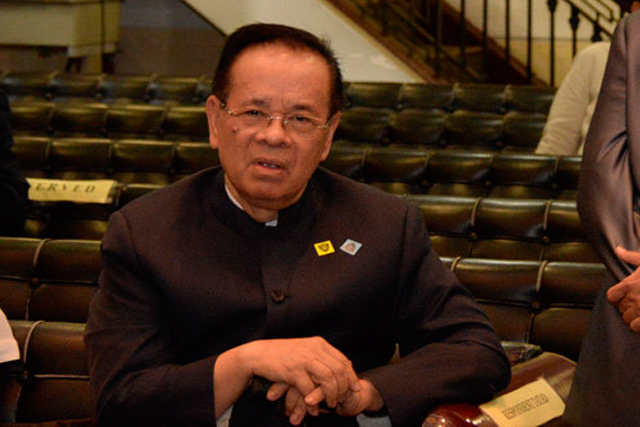 Francisco "Kit" Tatad SC PIO/Released
Tatad, represented by counsel Manuelito Luna in the case against Poe, served as a senator from 1992 to 2001 and was a member of the Batasang Pambansa representing Bicol from 1978 to 1984. He also served as cabinet secretary of late President Ferdinand Marcos.
Aside from being a politician, Tatad is a journalist and served as a Minister of Public Information under Marcos from 1969 to 1980. He studied Philosophy at the University of Santo Tomas and Business Economics at the Center for Research and Communications.
Tatad also became the director of the International Right to Life Federation in the Asia Pacific in 1997 and an was an honorary member of the Sultanate League of Marawi City.
Amado Valdez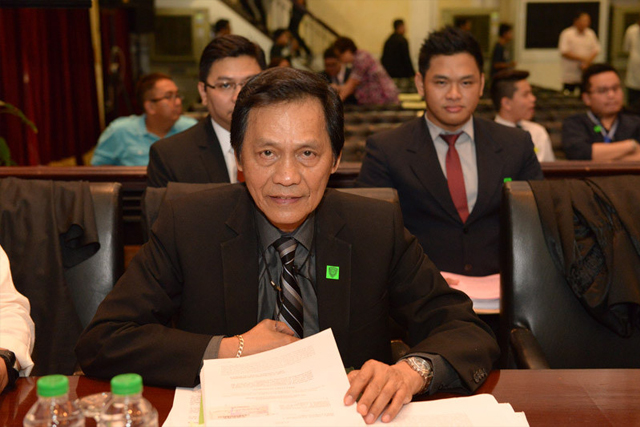 Amado Valdez SC PIO/Released
Valdez, also seeking to disqualify Poe from the presidential race, is a known constitutionalist and a former dean of the University of the East College of Law. Like Elamparo, Valdez is also a counsel at Divina Law firm.
According to the website of the Philippine Constitution Association where he is also the vice president for academic affairs, Valdez served as government corporate counsel in 2001 and as senior undersecretary at the Office of the President while he is also an executive director of the Presidential Commission on the Visiting Forces Agreement.
Valdez took Bachelor of Laws at the University of the East and Masters in Business Economics at the University of Asia and Pacific. He is also took Doctor of Humanities at the Laguna State Polytechnic University and Doctor of Philosphy, Honoris Causa in Community and Economic Development at Akamai University.
Antonio Contreras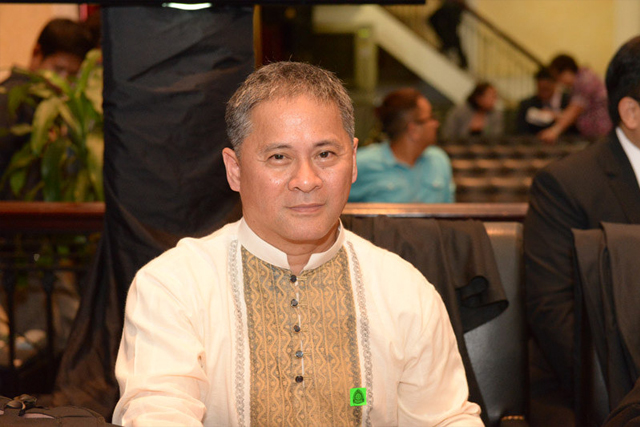 Antonio Contreras SC PIO/Released
De La Salle University (DLSU) Professor Contreras was a former College of Liberal Arts dean from 2004 to 2008. Contreras has been a teacher by profession and has began as an educator at the University of the Philippines Los Baños in 1982. He also earned his doctoral degree in Political Science from the University of Hawaii.
Rizalito David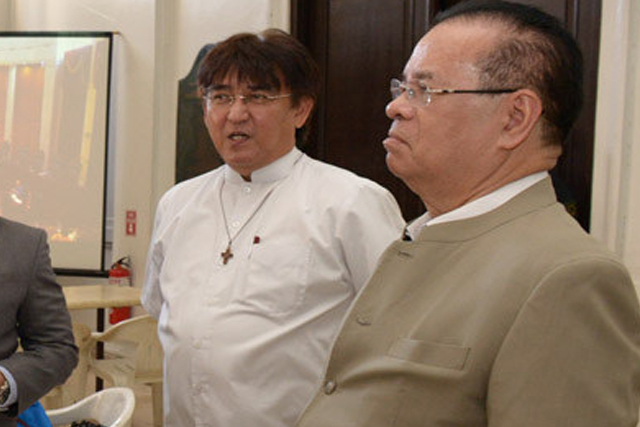 Rizalito David SC PIO/Released
Rizalito David, 44, was the first to question Poe's citizenship before the Senate Electoral Tribunal is a socio-political analyst.
In 2013, David ran for a senatorial post under Ang Kapatiran party, but did not succeed in his bid. In October last year, David again filed a certificate of candidacy (COC), but this time for president but was later on declared a nuisance candidate by the Comelec.
David graduated with a degree in Sociology at the University of the Philippines Los Baños in Los Baños, Laguna on a Manila Scholarship and a University Grant On Rotary Club of Raha Sulayman and also finished masters in Environmental Studies Minor in Rural Sociology from the same university. Apart from serving in various private and government offices as well as former government officials, David also served as the chief of the research and monitoring staff for the Liberal Party—PDP-Laban in 1992 and later on became the executive assistant and committee secretary of former Sen. Franciso "Kiko" Tatad from 1993 to 1995.
David's name, however, is not on the joint plea for reconsideration on the Supreme Court magistrate's earlier ruling.