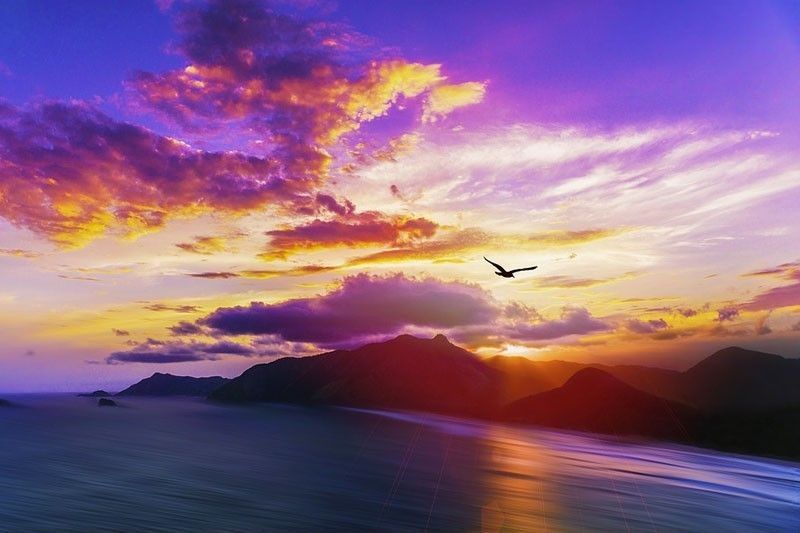 (The Philippine Star) - September 4, 2019 - 12:00am
Devote yourselves to prayer, being watchful and thankful. — Colossians 4:2
"Will we see any snakes?"
Allan, a young boy in our neighborhood, asked that question as we started on a hike by the river near our home.
"We never have before," I answered, "but we might! So let's ask God to keep us safe." We paused, prayed together, and kept walking.
Several minutes later my wife, Cari, suddenly took a quick step backward, narrowly avoiding a poisonous copperhead partially coiled on the path ahead. We waited as the snake left the trail, giving it a wide berth. Then we paused and thanked God nothing had happened. I believe that through Allan's question, God had prepared us for the encounter, and our prayer was part of His providential care.
Our brush with danger that evening brings to mind the importance of David's words: "Look to the Lord and his strength; seek his face always" (1 Chron. 16:11). This advice was part of a psalm celebrating the return of the ark of the covenant to Jerusalem. It recounts God's faithfulness to His people in their struggles throughout history, reminding them to always praise Him and "cry out" to Him (v. 35).
What does it mean to "seek [God's] face"? It means we turn our hearts toward Him in even the most mundane moments. Sometimes our prayers are answered differently than our asking, but God is faithful come what may. Our Good Shepherd will direct our paths and keeps us in His mercy, strength, and love. May we declare our dependence on Him. — James Banks
Read: 1 Chronicles 16:11-18, 28-36
Prayer imparts the power to walk and not faint. – Oswald Chambers
Bible in a Year: Psalms 143-145 and 1 Corinthians 14:21-40