Roque twits judge in De Lima drug case
November 21, 2023 | 12:00am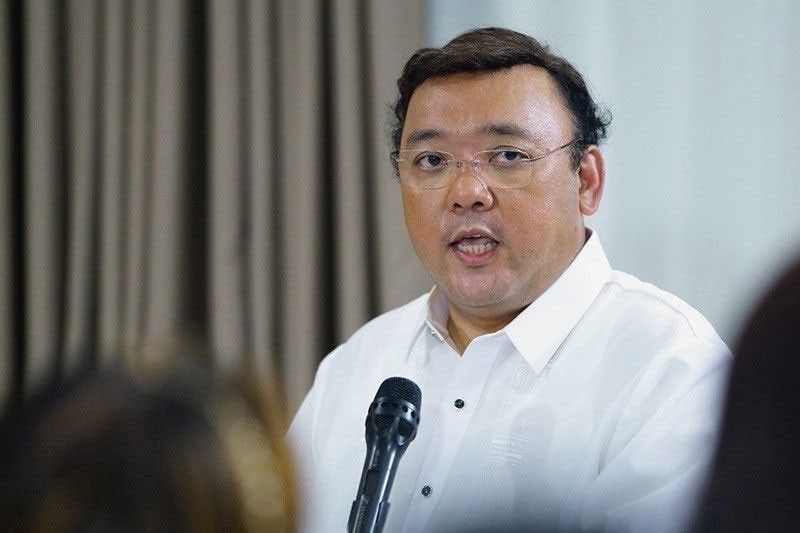 MANILA, Philippines — The judge who granted the bail petition of former senator Leila de Lima used to be her "favorite student" at San Beda College, according to lawyer Harry Roque.
Roque, who failed to secure a seat in the UN International Law Commission in 2021, claimed that Judge Gener Gito of the Muntinlupa City Regional Trial Court Branch 206 was De Lima's favorite student.
"The judge should have disclosed his special relations with De Lima," Roque said during a Facebook live on Sunday.
Gito allowed De Lima to post P300,000 bail after she had spent nearly seven years in jail, pointing to the prosecution's lack of substantial evidence to sufficiently establish her guilt.
Roque did not provide further details on how Gito can be considered De Lima's favorite student that would supposedly lead the judge to inhibit from the case.
"I have been teaching law for 20 years. I also have special relationship with my students, especially if they are my favorites. I cannot forget them," Roque said. "Was this hidden from the public after the court allowed De Lima to post bail?"
De Lima is facing her last drug complaint, which stemmed from her alleged involvement in the illegal drug trade at the New Bilibid Prison in Muntinlupa City when she was justice secretary.
She was cleared in her first drug charge in February 2021 and second case last May.
On Oct. 16, two state witnesses – Maj. Rodolfo Magleo and Sgt. Nonilo Arile – recanted their testimonies against De Lima, saying "they were bothered by their conscience."