3 cars damaged in NAIA-3 parking lot blast
September 24, 2023 | 12:00am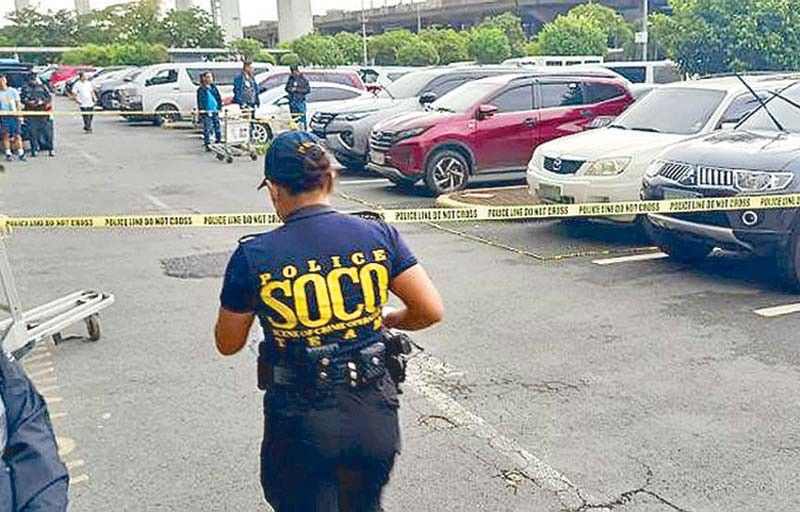 MANILA, Philippines — Three vehicles were damaged when a still unidentified person threw a Molotov bomb at the open parking lot of the Ninoy Aquino International Airport Terminal 3 (NAIA-3) open parking lot yesterday morning.
No one was injured in the incident, which is being investigated by the Manila International Airport Authority (MIAA) and the police Aviation Security Group.
Corporal Manuel Supan said in an initial report that a Toyota Fortuner (NCL-6610), a Toyoto Rush (NEV-2485) and a Mazda Tribute (NBI-716) were damaged in the explosion that occurred at around 9:39 a.m.
The MIAA reported that the Molotov bomb exploded when it hit the Fortuner. Glass shards fell on the two other vehicles.
Probers are reviewing footage taken by surveillance cameras in the vicinity.
MIAA officer-in-charge Bryan Co has ordered airport security personnel to increase foot and K-9 patrols in public areas and more police visibility around the airport's terminals.
Co also called on the public to report suspicious-looking persons and unusual movement of people in the airport complex.