2 Mindanao bettors claim P41.8 million lotto winnings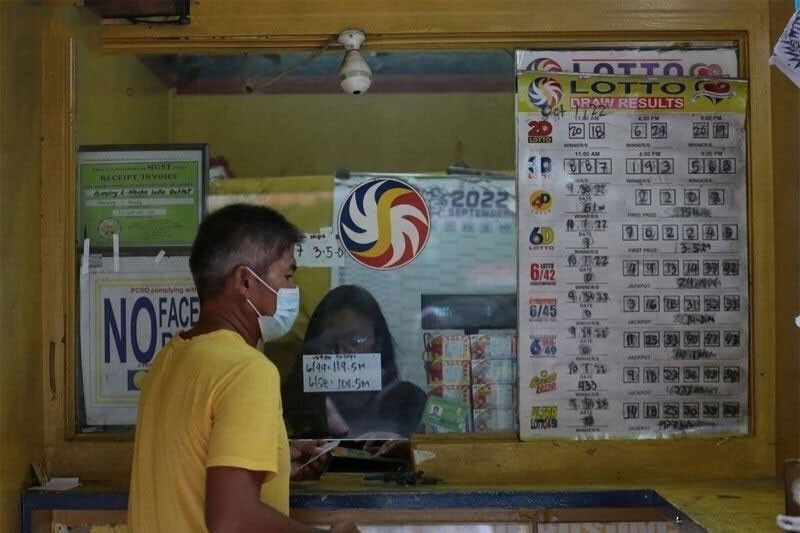 MANILA, Philippines — Two female bettors from Mindanao have claimed their prizes in the 6/45 Mega Lotto and 6/55 Grand Lotto drawn on March 6 and March 11, respectively, totaling P41.8 million.
The Philippine Charity Sweepstakes Office said the winner in the 6/45 Mega Lotto is from Bayugan, Agusan del Sur.
The winner claimed her winnings amounting to P12,171,239.80. The winning numbers are 26-43-11-18-05-45.
She said she would deposit her prize in a bank as she has not decided what to do with it.
The other winner is from Davao City. She hit the winning numbers 45-29-12-03-26-51, which had a total prize of P29.7 million.
She said she has been playing lotto using random numbers or lucky pick.
She said she would use her winnings to invest in a business and purchase a parcel of land.