Student-athlete dies in football game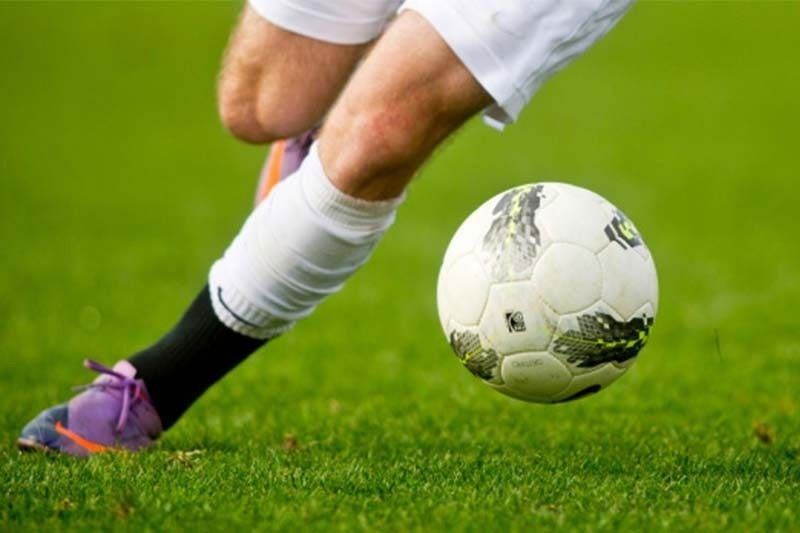 MANILA, Philippines — The Colegio de San Agustin (CSA) in Makati has confirmed that a student-athlete died after collapsing during a football varsity game on Sunday.
In a statement on Monday night, CSA vice rector Julian Mazana said the student was immediately rushed to a hospital but could not be revived.
"The cause of death is still unclear at this moment as we were informed that the hospital needs to conduct further examinations. The school is closely coordinating with the family and the hospital personnel for more details, and for any assistance which the school may provide," Mazana said.
Mazana said the school's guidance counselors and wellness office are available to students affected by the news and who need special attention and support.