4 women nabbed for robbing Chinese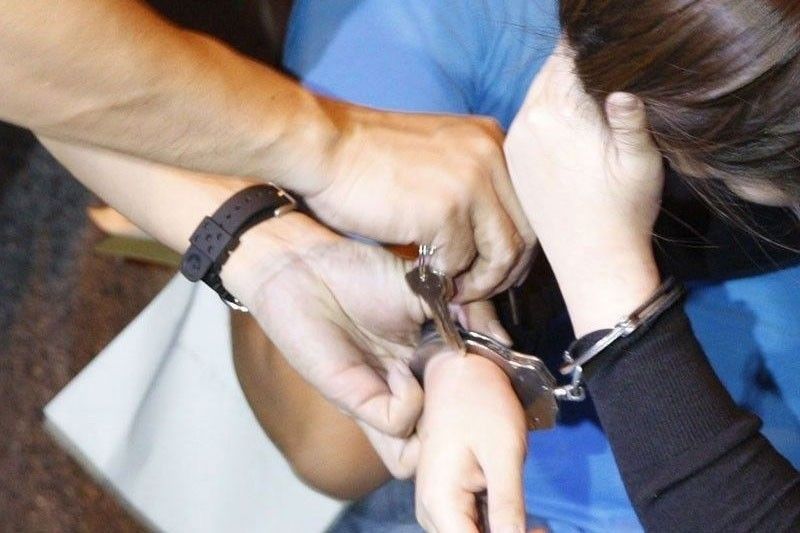 MANILA, Philippines — Four women were apprehended for allegedly robbing a Chinese national in Bonifacio Global City, Taguig on Wednesday night.
Wheng Ramos, Angeline Conde, Jerikha Joy Acaba and Jane Gellado were nabbed for reportedly stealing two iPhones of Yuanchun Qin in a Korean store, according to a police report.
The suspects were recorded on closed-circuit television footage taking the phones from the victim's backpack.
In an ABS-CBN interview, Fort Bonifacio police substation commander Maj. Judge Rowe Donato said the suspects are known pickpockets who target visitors in BGC.
The suspects yielded clothes in their bags, which they used to change and evade authorities after the theft, police said.
Authorities said they have yet to recover the stolen phones from the suspects' cohort, Mary Ann Francisco, who remains at large.
The suspects are being held on theft charges.