P510,000 shabu seized in Makati
December 1, 2022 | 12:00am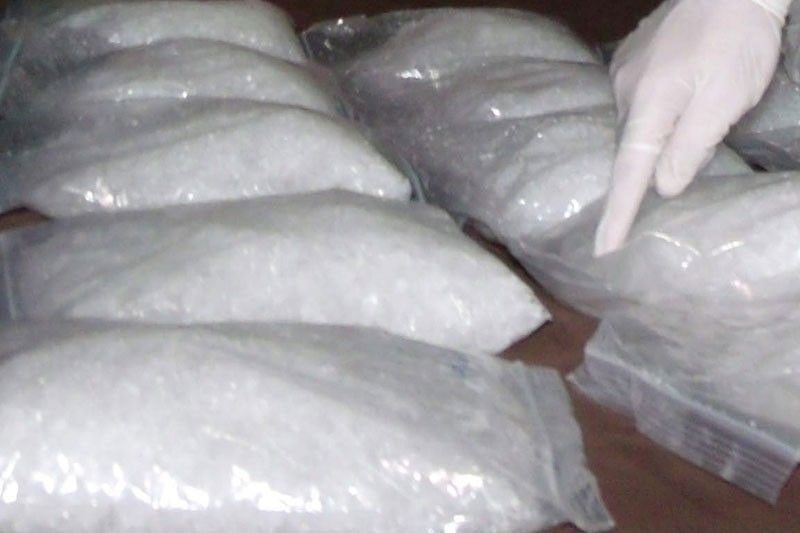 MANILA, Philippines — Anti-narcotics officers seized 75 grams of methamphetamine hydrochloride or shabu with a street value of P510,000 in two drug stings in Makati City on Tuesday.
Brig. Gen. Kirby John Kraft, Southern Police District director, said 55 grams of shabu worth P374,000 were confiscated in Barangay Pembo at around 9:20 p.m.
The illegal drugs were confiscated from Jeffrey Aldave, 30; Amber Stephen Rey, 29, and Rebecca Neri, 62, who negotiated a deal with an undercover police officer for P500 worth of shabu.
Of the three, Kraft said Aldave was arrested for the same offense in June 2020.
Meanwhile, two people were arrested in Barangay Rizal at around 9:40 p.m. after they were caught with 20 grams of shabu valued at P136,000.
The two – who were not identified in the report – allegedly sold P500 worth of shabu to a policeman posing as a drug buyer.
The suspects are being held on charges of drug trafficking.