Teacher who was part-time cartoonist killed in Sultan Kudarat
November 6, 2022 | 3:50pm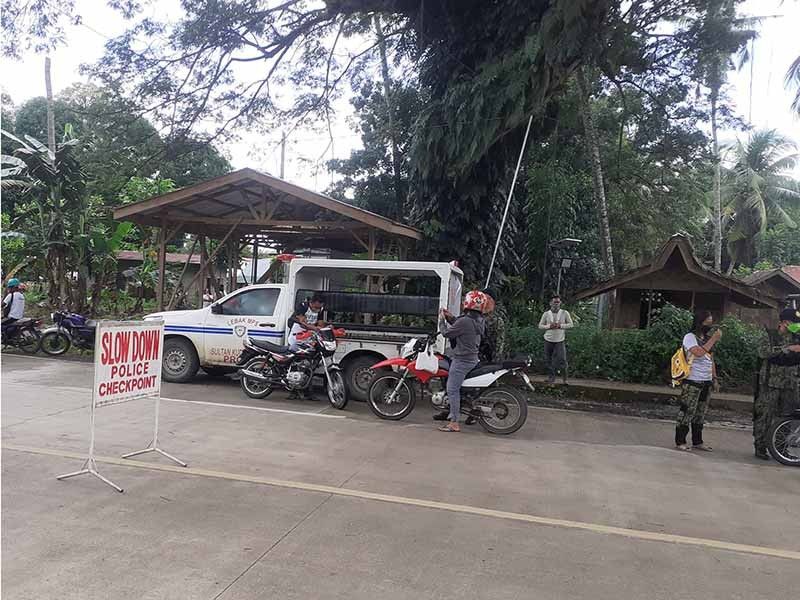 MANILA, Philippines (Update 2, 5:46 p.m.) — A teacher who was also an editorial cartoonist was shot dead in a town in Sultan Kudarat on Saturday night in what student organization College Editors Guild of the Philippines said is part of a culture of violence and impunity in the Philippines.
According to initial reports, including from 91.3 Brigada News FM Lebak in Sultan Kudarat, local police are investigating the death of Benharl Kahil, who was shot dead in the town's Barangay Pasandalan. Kahil was a teacher and art coordinator at Lebak Legislated National High School who also created editorial cartoons, according to a Rappler report.
Police Lt. Col. Julius Malcontento, chief of the Lebak Municipal Police Station, said Kahil died from seven gunshot wounds in different parts of his body. He added the victim was attacked by a man, armed with a 9-millimeter pistol.
"This shooting poses a great threat not just to freedom of expression and press freedom, but also to other cartoonists, journalists, and advocates," CEGP said as it cited how the killing comes just days after a Committee to Protect Journalists report including the Philippines among countries with poor track records in resolving murders of journalists in the past decade.
The report was released on November 2, the International Day to End Impunity for Crimes Against Journalists.
Cartoonist organization Pitik Bulag described Kahil as a "napakahusay na kartunista (a brilliant cartoonist)" and cited his wins in contests that the group organized. Among the themes his cartoons tackled were human rights abuses, the dolomite beach in Manila, and historical distortion of Martial Law.
Although police have yet to draw conclusions on the killing, CEGP said that Kahil was "another victim of the culture of violence, abuse, and impunity cultivated by authoritarian regimes, especially against truth-tellers."
The organization of student publications also called on "fellow Guilders, the cartooning and journalism community, and all freedom-loving Filipinos to join us in calling for justice for Kahil." — with a report from The STAR/John Unson