SC OKs transfer of ex-BI execs to Bilibid
August 19, 2022 | 12:00am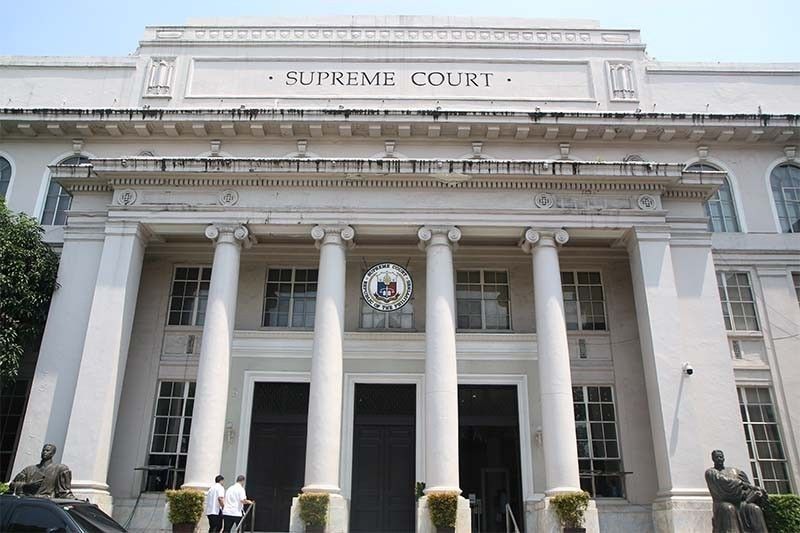 MANILA, Philippines — The Supreme Court (SC) has upheld a 2021 Sandiganbayan decision ordering the transfer to the New Bilibid Prison (NBP) of former Bureau of Immigration deputy commissioners Al Argosino and Michael Robles and retired policeman Wenceslao Sombero Jr. after finding them guilty of plunder and graft.
In an eight-page notice released yesterday, based on a Feb. 15 resolution, the SC's First Division denied the petitions of Argosino, Robles and Sombero to continue their detention at the Metro Manila District Jail (MMDJ) in Camp Bagong Diwa.
The three men received maximum prison terms of 40 years for plunder and 10 years for graft in connection with receiving P50 million from Jack Lam, a Chinese gaming tycoon, in exchange for freeing over 1,300 undocumented Chinese workers at his casino in Clark, Pampanga in 2016.
The three, in their pleas to stop their transfer to the NBP, cited health reasons that would make them prone to contracting COVID-19.
The SC said that the three are considered "national prisoners" under the Bureau of Corrections Act since they received prison terms of more than three years.
As national prisoners, the SC said the Sandiganbayan was correct in ordering the transfer from the MMDJ to the state penitentiary.