PPCRV opposes SK, barangay polls deferment
August 16, 2022 | 12:00am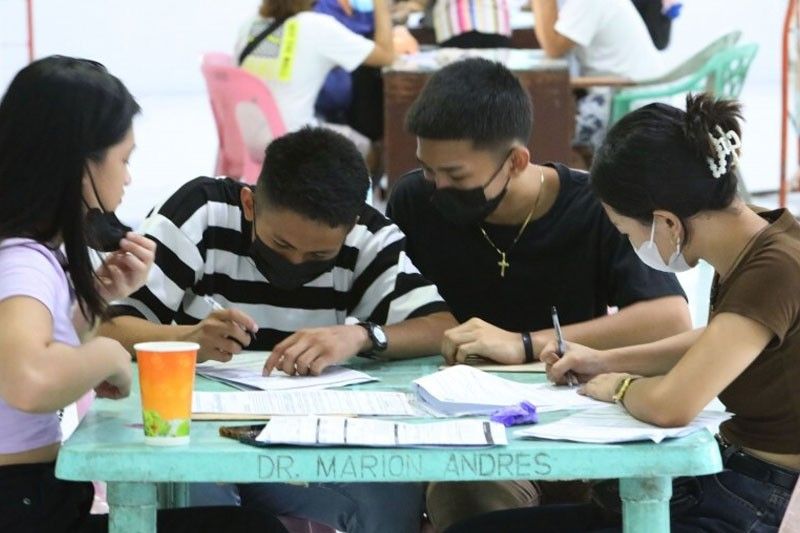 MANILA, Philippines — Catholic poll watchdog Parish Pastoral Council for Responsible Voting (PPCRV) yesterday opposed proposals to postpone the barangay and Sangguniang Kabataan (SK) elections, saying it will set a dangerous precedent.
The barangay and SK elections will be conducted on Dec. 5 this year.
"Calls to postpone are not new. While Republic Act 11462, or the law postponing the May 2020 barangay and SK elections, mandates that a synchronized elections should be conducted every three years on the first Monday of December, past postponements have seen barangay and youth leaders holding extended terms of office of up to five years," the PPCRV said.
"This is a dangerous precedent. Postponement deprives the citizens not only of the right to affirm and once more vote for barangay leaders, who provided good and dependable leadership and ensured the timely flow of necessary services, especially during the trying times of the pandemic, but also denies the people of their right and critical need to replace leaders who did not fully exercise their voter-given mandate," the PPCRV pointed out.
It said youths, who make up over half of the voting population, would be deprived of their right to suffrage and to participate as youth leaders.
The PPCRV said that since the barangay is the most basic local government unit, it is the most accessible to citizens, and its services are most immediately felt at the community level.
"Unlike congressional and national leaderships, who may not be as accessible to the general public, the barangay and its leaders are the government's most tangible avenue for communications, redress, information, service and assistance," it said.
The additional funds needed to finance the government's anti-COVID-19 response should not be used as an excuse to push back the date of the elections, the poll watchdog said.
Critics of the proposal have said a postponement would merely defer the poll expenditure and could make the polls more expensive due to inflation.