2 alleged gunrunners nabbed in Pasay
August 15, 2022 | 12:00am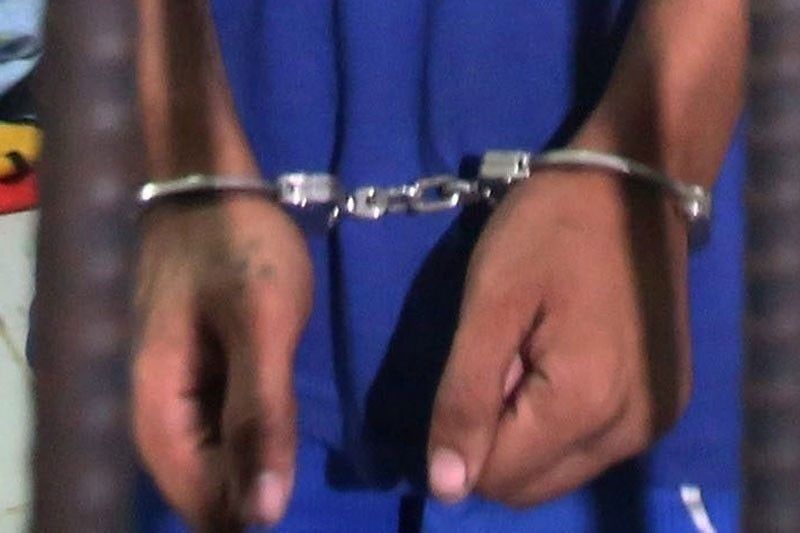 MANILA, Philippines — Two suspected members of a crime ring involved in gunrunning and other illegal activities in southern Metro Manila were arrested in Pasay City on Saturday night.
Robin Pispisano, 32, and Jeniffer Abaya, 29, were captured by operatives of the Criminal Investigation and Detection Group under the supervision of CIDG director Brig. Gen. Ronald Lee along Roxas Boulevard in Barangay 76.
Police said they conducted an entrapment operation against the suspects after they allegedly sold a .38-caliber handgun to a lawman who posed as a buyer.
Col. Randy Glenn Silvio, who heads the CIDG National Capital Region field unit, said an informant tipped them off about gunrunners operating in Pasay.
A background investigation on Pispisano and Abaya showed that they are members of the Boyong criminal group, which is said to be involved also in robbery and drug trafficking.
The suspects are being held on charges of violating Republic Act 10591 or the Comprehensive Law on Firearms and Ammunition.