PNP warns public vs posting sexist comments online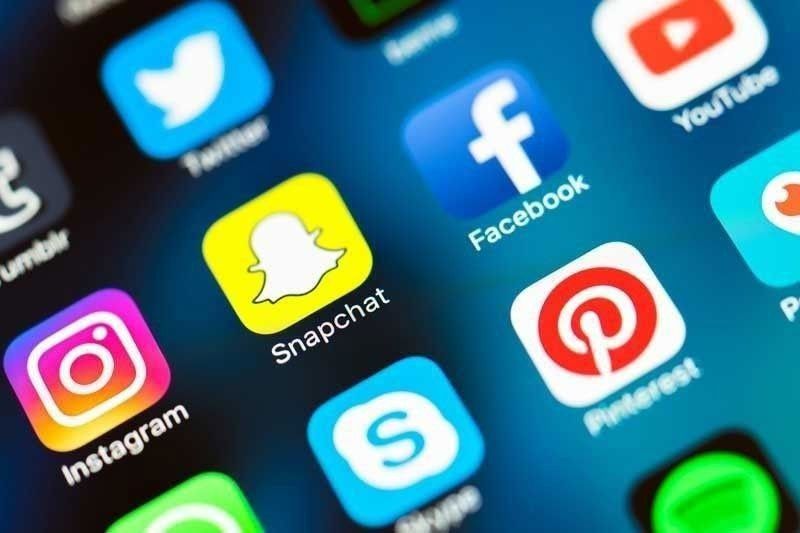 MANILA, Philippines — The Philippine National Police (PNP) has warned the public against posting sexist comments on social media platforms.
PNP officer-in-charge Lt. Gen. Vicente Danao Jr. said taking videos or photos of people without their consent is punishable by law.
"We ask the public to be responsible in using the internet as your wrong actions can degrade someone's reputation," he said in a statement.
Last week, a 34-year-old truck driver was arrested by operatives of the Anti-Cybercrime Group in Pasig after he allegedly filmed a 19-year-old girl and posted the video on his Facebook account.
The suspect captioned the photo with lewd comments.
Police said the victim was doing her morning exercise in front of a convenience store in Barangay Ugong when the suspect took a video of her.
"This is a classic example of how the fundamental rights and privacy of other people can be violated if they are disrespected even on social media," Danao said.
Police filed charges of unjust vexation against the suspect for violating Republic Act 11313 or the Safe Spaces Act and RA 10175 or the cybercrime law.
Danao lauded police and barangay officials for the suspect's arrest.