3,335 gun ban violators arrested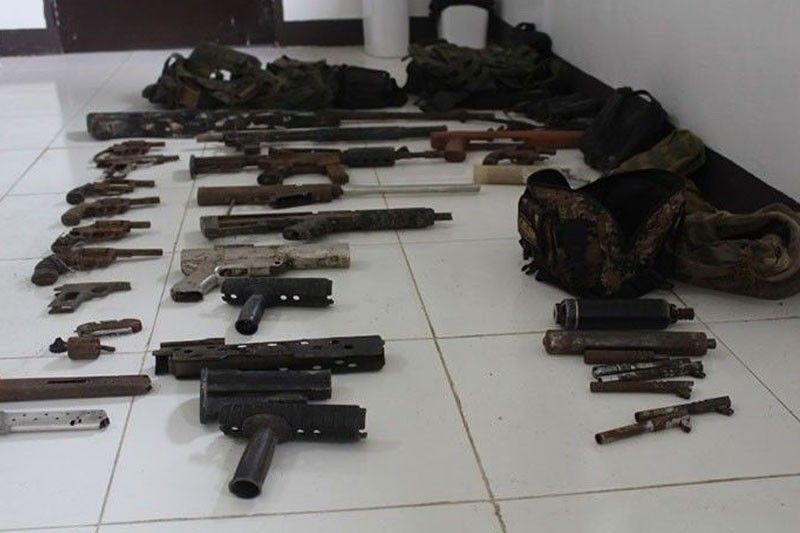 MANILA, Philippines — The number of people arrested for violating the election gun ban has reached 3,335.
In a report released yesterday, the Philippine National Police (PNP) said 3,127 law enforcement operations have been conducted since the gun ban was implemented on Jan. 9.
The PNP said 3,201 are civilians, 61 security guards, 25 police personnel, 22 military personnel and 26 from other sectors.
The PNP said 1,197 of those arrested are from Metro Manila, 362 in Calabarzon, 342 in Central Visayas, 306 in Central Luzon and 195 in Western Visayas.
Among those apprehended on Thursday was tricycle driver Danilo de Guzman, 65, in Hagonoy, Bulacan.
Police have seized 2,585 firearms, 1,069 bladed weapons, 133 explosives and 16,330 bullets.
The gun ban will be implemented until the end of the election period on June 8.