LTFRB impounds 13 taxis in anti-colorum drive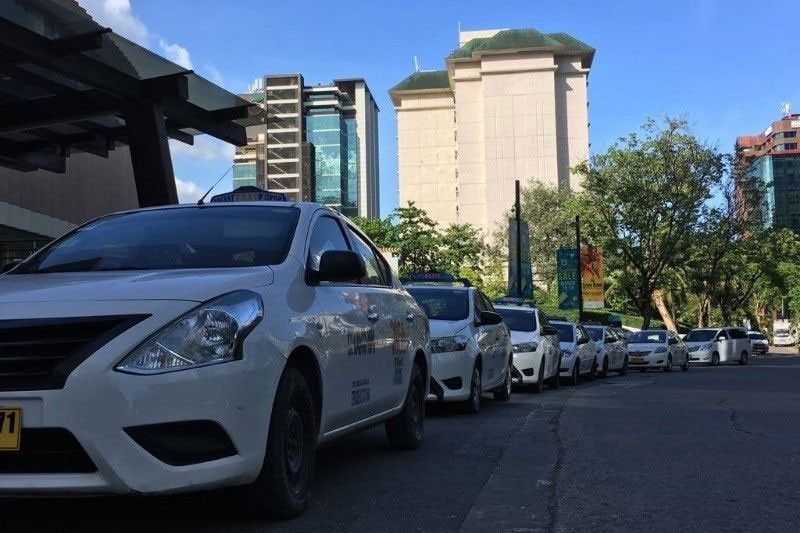 MANILA, Philippines — The Land Transportation Franchising and Regulatory Board (LTFRB) has impounded 13 premium taxis since March due to colorum operations.
The LTFRB said while premium taxis are part of the government's transport modernization program, the impounded taxis charged per passenger instead of the set meter-based protocol on fares.
Premium taxis should operate under taxi rules, the agency said.
"Although a taxi is typically a sedan-type vehicle, a premium taxi can be a multi-purpose van, utility van or a sport utility vehicle. Their fare should be meter-based like an ordinary cab," the LTFRB pointed out.
Of the 13 impounded taxis, 12 are from G.V. Daraman Transport while one is a unit of SRRCA Araneta Transport Corp.
Operators of premium taxis violating the rule on fares will be fined up to P200,000, the LTFRB said.