Gatchalian team sweeps posts in Valenzuela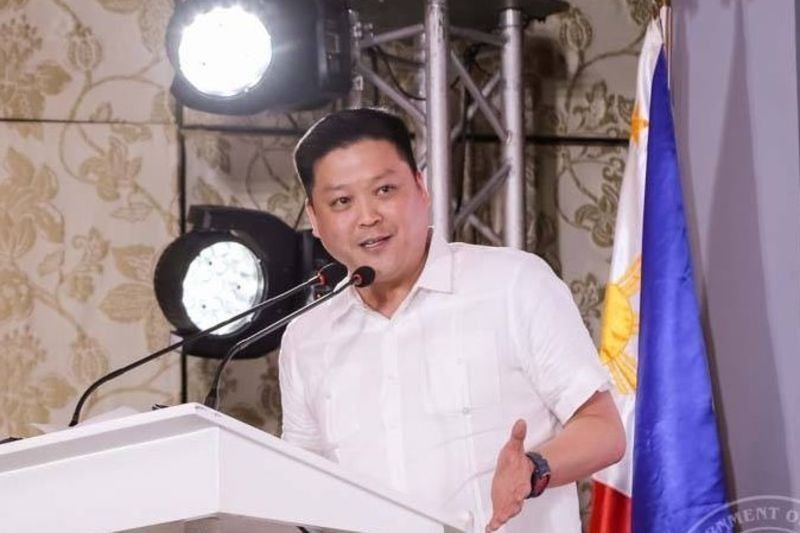 MANILA, Philippines — The team led by the Gatchalians swept all elective posts in Valenzuela City during the May 9 elections.
Mayor Rex Gatchalian will sit as congressman of the city's first district.
"It's a great feeling when all your teammates made it to the finish line," Gatchalian said.
He ran for congressman unopposed.
Rex will swap his post with outgoing first district Rep. Wes Gatchalian, who was declared mayor. Incumbent Vice Mayor Lorie Natividad-Borja was reelected.
Incumbent Councilors Ramon Encarnacion, Ricar Enriquez, Joseph William Lee, Niña Lopez, Louie Nolasco and Chiqui Marie Carreon secured another term.
The other elected city councilors allied with the Gatchalians are Marlon Alejandrino, Cris Feliciano, Bimbo de la Cruz, Gerald Galang, Sel Sabino-Sy and Mickey Pineda.
They were part of the "Tuloy ang Progreso" Valenzuela team, who endorsed Ferdinand "Bongbong" Marcos Jr. and Davao City Mayor Sara Duterte-Carpio for president and vice president, respectively.
Ponce secures last term in Pateros
In Pateros, Mayor Miguel Ponce III secured his third and final term as chief executive of the municipality.
Results from the Commission on Elections transparency server showed that Ponce won by landslide with 28,534 votes. His rival, independent candidate Marilyn Chiong, received 2,777 votes.
Ponce attributed his overwhelming victory to his "personal approach" of addressing the needs of his constituents.