5 liquor ban violators held in Valenzuela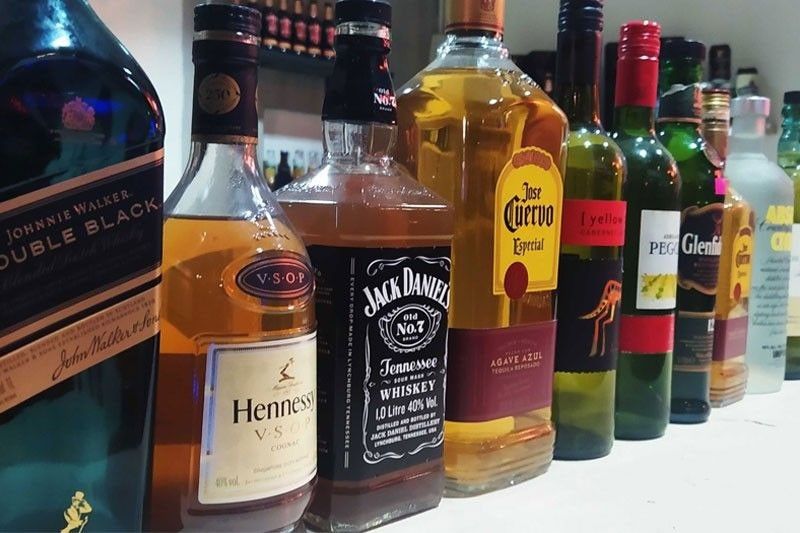 MANILA, Philippines — Five men were apprehended for violating the liquor ban in Valenzuela City on Sunday night.
The violators were Resty Tribol Wee, 35; Jessie Lipata Wee, 61; Ronald Sambajon Ragon, 41; Reynaldo Angeles Giron, 53, and Jun Cunanan Giron, 28.
Police said they were on routine patrol along Urrutia street in Barangay Malanday when they saw a group of men drinking at around 7 p.m.
Authorities said they confiscated from the suspects four bottles of beer and a bottle of brandy.
Aside from violating the election liquor ban, police said the suspects would be charged for breaching the city's ordinance mandating the use of face masks outdoors.