No number coding from April 12 to 15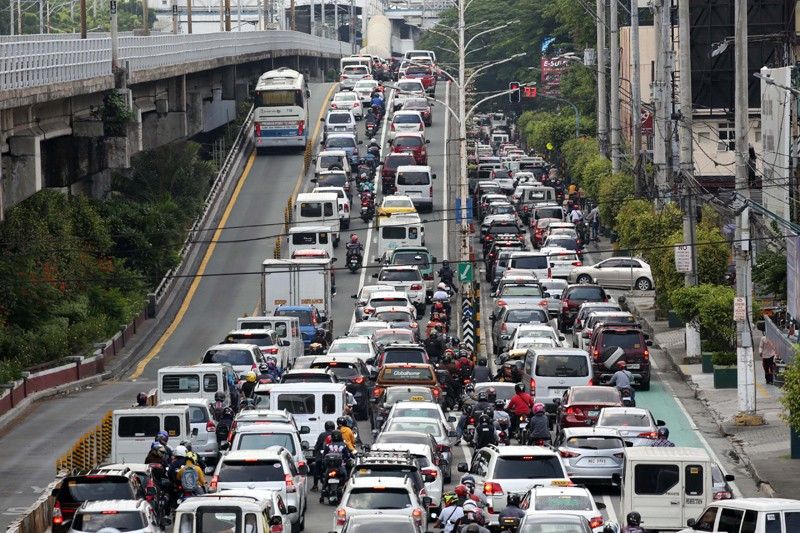 MANILA, Philippines — The Metropolitan Manila Development Authority (MMDA) announced yesterday the suspension of the number coding scheme during Holy Week.
Starting today until April 15, the MMDA will not implement the number coding scheme, which bars vehicles from using major thoroughfares in the National Capital Region from 5 p.m. to 8 p.m. on weekdays depending on the last digit of the license plates.
The number coding scheme is automatically suspended on Maundy Thursday and Good Friday, which are regular holidays.
MMDA Chairman Romando Artes said the suspension aims to give people the opportunity to travel earlier and avoid traffic congestion due to the influx of passengers going to the provinces for the Holy Week.
"We are suspending the number coding scheme to provide the public unhampered mobility," Artes said during inspection at the Parañaque Integrated Terminal Exchange (PITX) yesterday.
He was joined by MMDA general manager Frisco San Juan Jr., Transportation Undersecretary for road sector Mark Steven Pastor and Land Transportation Franchising and Regulatory Board Chairman Martin Delgra III.
The volume of commuters at the PITX reached 100,000 daily, the MMDA said.
The agency has deployed 2,861 traffic personnel to transport terminals, chokepoint areas and several churches in the metropolis.
The Department of Transportation (DOTr) is expecting the number of passengers to increase this week for the first time in two years since the COVID-19 pandemic started.
Motorists can call the MMDA's Metrobase hotline 136 for traffic updates and road assistance.
Trains closed
Meanwhile, the Metro Rail Transit Line 3 (MRT-3) and Light Rail Transit Line 2 (LRT-2) will suspend operations from April 13 to 17, the DOTr said.
The LRT Line 1 and Philippine National Railways (PNR) will be closed from Maundy Thursday to Easter Sunday.
The rail lines will conduct preventive maintenance works during the Holy Week, the transport agency said.
The MRT-3, LRT-1 and LRT-2 will reopen on April 18. The PNR will resume trips on Easter Sunday.