Senate probe on missing players starts
February 24, 2022 | 12:00am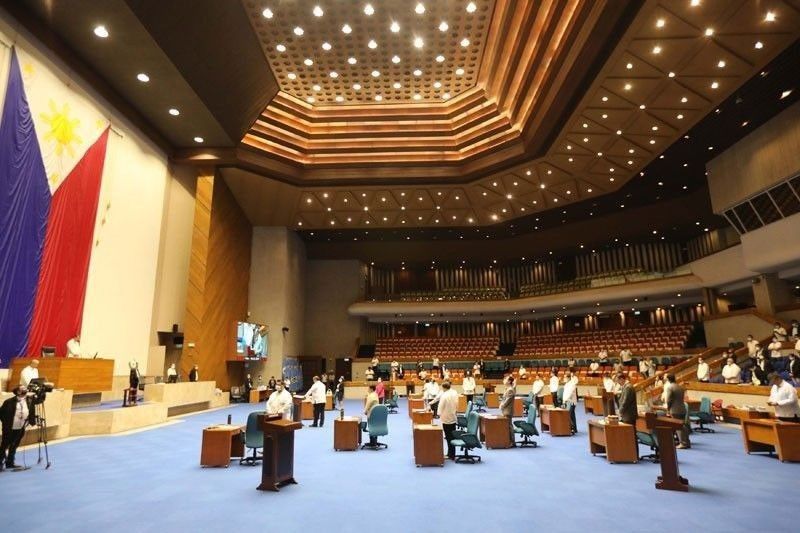 MANILA, Philippines — The Senate committee on public order and dangerous drugs is expected to start today its investigation on the reported disappearance and kidnapping of at least 30 sabungeros or cockfight players.
Sen. Ronald dela Rosa, chairman of the committee, has invited officials from law enforcement and state gaming agencies, including Justice Secretary Menardo Guevarra, National Bureau of Investigation (NBI) chief Eric Distor, Philippine National Police (PNP) chief Gen. Dionardo Carlos, Land Transportation Office Assistant Secretary Edgar Galvante, Commission on Human Rights chairperson Lea Armamento and Philippine Amusement and Gaming Corp. (PAGCOR) chief Andrea Domingo.
Also invited to the probe are representatives of the missing cockfight players who were reportedly forcibly taken from their residences or cockpits by armed men in separate incidents in Manila and the provinces of Bulacan, Laguna and Rizal last month.
Dela Rosa, a former PNP chief, earlier sought the suspension of online sabong at least until the case has been resolved.
He recommended that franchises of online cockfighting firms be handled by Congress for stricter regulation, instead of just the PAGCOR doing the franchising.
"If cockfighting is what the people want…you can never stop gambling. Since time immemorial there has been gambling, so it's better that we regulate this through a legislative franchise and not to give PAGCOR a free hand. Who knows, these franchises might be held by only one person," Dela Rosa.
PNP to share notes with NBI
The PNP on Tuesday vowed to work with the NBI in looking into the case of the missing cockfight enthusiasts.
PNP chief Gen. Dionardo Carlos said they would share the information gathered by police investigators with the NBI.
"We already have the accounts of witnesses and other evidence, which can help in the probe. If the NBI will request, then we will gladly share notes," Carlos said in a statement.
He said the entry of the NBI in the probe is a welcome development, adding they would work hand-in-hand in solving the case.
Police said there are vital pieces of information that have yet to be extracted from the management of the cockpit in Manila where the victims were last seen.
Maj. Gen. Albert Ignatius Ferro, director of the Criminal Investigation and Detection Group (CIDG), earlier said they have sought the help of gaming tycoon Charlie "Atong" Ang in the probe.
The CIDG found out that most of the cockfight players took part in online sabong conducted by WPC Pitmasters, which is owned by Ang.
Carlos assured the families of the missing cockfight aficionados that probers are exhausting efforts to locate the missing persons and arrest the culprits.
The PNP said it would cooperate with the Senate in its probe.
"We will be transparent in the case update and all evidence on hand," Carlos said. – Emmanuel Tupas