Davao Oriental mine firm suspended
January 21, 2022 | 12:00am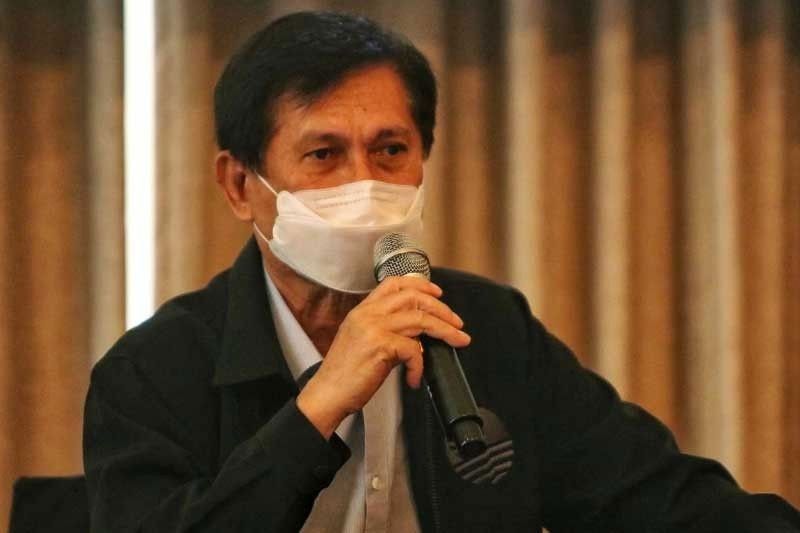 MANILA, Philippines — Environment Secretary Roy Cimatu has ordered the suspension of the operations of a mining company in Banaybanay, Davao Oriental.
"I have received the report confirming that Mapagba and Pinatatagan rivers turned red due to extraction activities. I have instructed our regional office to immediately address the incident and to suspend the operations of the mining company," Cimatu said.
Initial investigation and assessment of the Department of Environment and Natural Resources (DENR)'s Mines and Geosciences Bureau and Environmental Management Bureau in Davao region confirmed that the siltation and discoloration of the rivers were due to the extraction activity of Riverbend Consolidated Mining Corp./Arc Nickel Resources Inc.
"Heavy and continuous rains on Jan. 13 and 14 have pushed overburden materials which contributed to the overflowing of silt pond, draining toward the rivers," the DENR report read.
The DENR regional office issued a cease and desist order, notice of violation and show cause order to the mining company.
"This is for them to face the consequences immediately. If they will be suspended, so be it. If penalty or combination of the two, better, to avoid this from happening again," Cimatu said.