Julian Ongpin indicted for drug possession
October 19, 2021 | 12:00am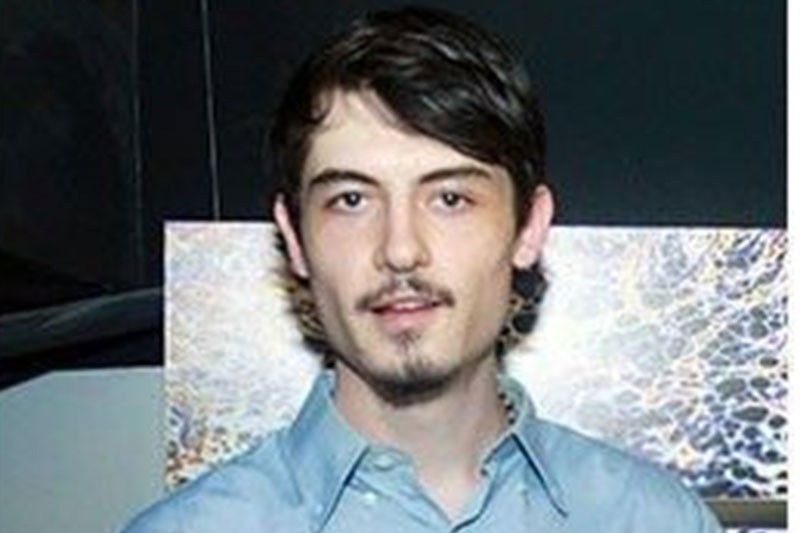 MANILA, Philippines — The Department of Justice (DOJ) yesterday ordered drug charges filed against Julian Ongpin, son of billionaire and former trade secretary Roberto Ongpin.
DOJ prosecutors said they found evidence to indict Ongpin for possession of cocaine, with no bail recommended.
"The criminal information against Ongpin will be filed before the San Fernando Regional Trial Court in La Union. The same information also states that the offense is non-bailable," the DOJ said.
It is up to the judge in La Union to issue a warrant for the arrest of Ongpin, the DOJ said.
Ongpin is being linked to the death of visual artist Bree Jonson, who was found unconscious at a resort in San Juan, La Union on Sept. 18.
In a resolution, the DOJ prosecutors resolved to indict Ongpin for possession of cocaine under Section 11 of Republic Act 9165 or the Comprehensive Dangerous Drugs Act.
Police allegedly found more than 12 grams of cocaine in the resort room where Ongpin and Jonson stayed.
Both Ongpin and Jonson tested positive for cocaine use.
Ongpin was initially arrested and detained on drug charges.
The La Union prosecutor's office ordered his release pending preliminary investigation, prompting Justice Secretary Menardo Guevarra to transfer the hearing of the case to the DOJ main office in Manila.
The DOJ conducted two preliminary hearings on the drug complaint filed against Ongpin before coming out with a resolution.
Ongpin attended both hearings. He also appeared at the National Bureau of Investigation, which is conducting a separate probe to determine the cause of Jonson's death.
Based on an autopsy conducted on Jonson by the La Union police, she died of asphyxia or loss of oxygen. She bore ligature marks on her neck.
Jonson's relatives believe that the cause of her death was not drug overdose.
An immigration lookout and hold departure order had been issued against Ongpin to prevent him from leaving the country.