Boracay task force extension welcomed
September 27, 2021 | 12:00am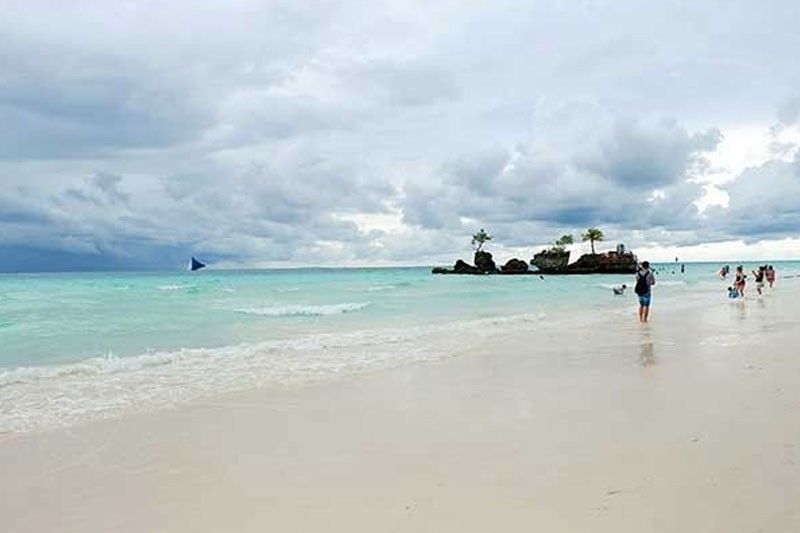 MANILA, Philippines — Environment Secretary Roy Cimatu has welcomed the extension of the Boracay Inter-Agency Task Force until June 30 next year, saying this will allow the BIATF to finish the rehabilitation of the world-class tourist destination.
Cimatu, chair of the BIATF, issued the statement after President Duterte signed on Sept. 14 Executive Order 147, allowing the body to continue operations.
Co-chaired by the departments of tourism and the interior and local government, the task force was created on May 8, 2018 under EO 53 and was supposed to end in 2020. It was first extended to May 8, 2021.
Last March, the BIATF asked Duterte to extend its term anew, supposedly to allow the completion of several projects stalled by the pandemic.
"The extension is an opportune time to monitor and assess the finished portions of the ongoing rehabilitation and ensure that these do not only meet the standards but are sustainable as well," Cimatu said.
He said that 273 of 339 structures identified as encroaching on the foreshore easement were demolished as of July.