24,352 fully vaccinated Makati seniors get P1K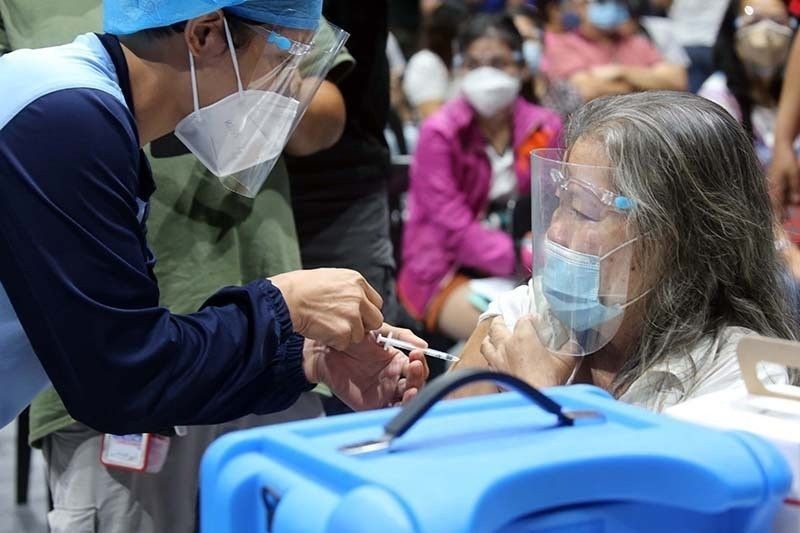 MANILA, Philippines — At least 24,352 fully vaccinated senior citizens in Makati have each received a P1,000 gift certificate that the city government started distributing last July 5, Mayor Abby Binay said yesterday.
The incentive is one of a number of measures the city government took to overcome vaccine hesitancy, especially among the elderly.
"This past month, there has been an uptick in the number of senior citizens who registered for COVID-19 vaccination," Binay said
As of July 31, the city government had registered around 50,000 seniors, with 44,121 receiving their first dose and 35,813 getting their second dose.
The initial batches of one million vaccines purchased by the city are expected to arrive this month.
To achieve herd immunity, Makati must fully vaccinate around 430,000 individuals or 70 percent of the city's estimated population in 2020.