Philippines records 51 degrees Celsius heat index in Pangasinan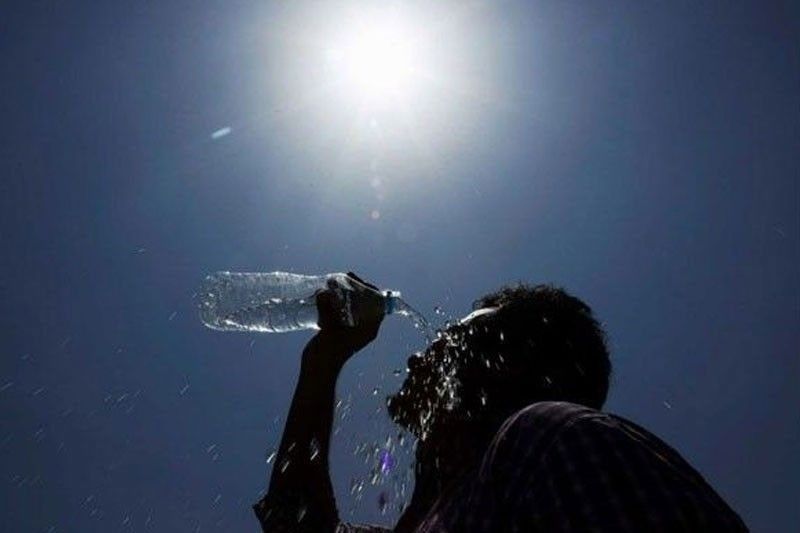 MANILA, Philippines — The heat index or the temperature as felt by the human body hit 51 degrees Celsius in Dagupan City, Pangasinan on Saturday.
This was the highest heat index recorded in the country so far this year, according to the Philippine Atmospheric, Geophysical and Astronomical Services Administration (PAGASA).
The heat index surpassed the previously recorded figure in the area at 49 degrees Celsius on April 6.
PAGASA said a heat index of 51 degrees Celsius could trigger heat cramps and exhaustion, and heat stroke with continuous activity.
The public has been advised to remain indoors, stay on the lowest floor of the house or out of the sun if air conditioning is not available, wear light and light-colored clothing, and drink plenty of water regularly.
The country usually experiences the hottest weather during the month of May.
Data from PAGASA showed that the hottest temperature in the country was recorded in Tuguegarao, Cagayan on April 22, 1912 and May 11, 1969 at 42.2 degrees Celsius.
In Metro Manila, the hottest temperature was registered at 38.6 degrees Celsius on May 17, 1915.