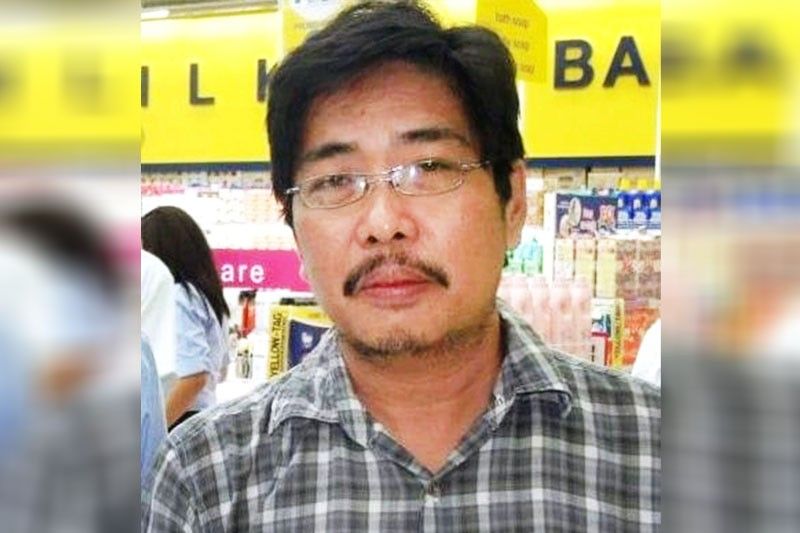 STAR correspondent Raymund Catindig, 56
MANILA, Philippines — The STAR correspondent for Northern Luzon, Raymund Catindig, died of cardiac arrest at his home in Ilagan, Isabela yesterday. He was 56.
Catindig's daughter Mariachelle said his father had experienced high fever, cold and fatigue since April 22, but was not tested for COVID-19.
She said her father had been taking maintenance medication after he suffered a mild stroke several years ago.
Catindig joined The STAR in 2010. He was former correspondent for the Philippine Daily Inquirer in the 1990s.
He was also former information officer of the Isabela provincial government when Faustino Dy Sr. was governor and part-time journalism instructor at the Isabela State University in Ilagan.
Aside from Mariachelle, Catindig is survived by his four other children, who are residing in Sweden, and his 79-year-old mother Corazon.
His remains have been cremated.
The wake is at a chapel in Barangay Guibang in Gamu town.