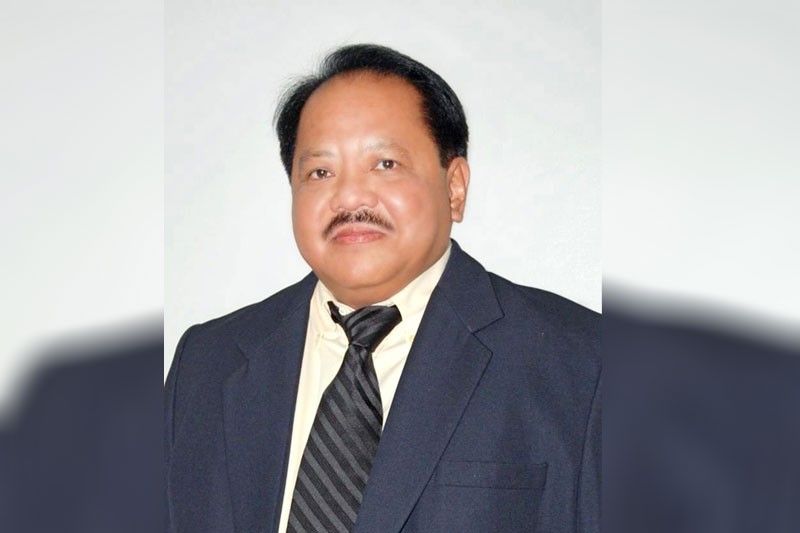 NHCP pays tribute to former chief
MANILA, Philippines — The National Historical Commission of the Philippines (NHCP) yesterday paid tribute to its former executive director, Ludovico Badoy, who died on Sunday due to severe pneumonia complicated by COVID-19.
In a statement, the NHCP cited Badoy's legacy throughout his 17-year tenure as its executive director and the memories he shared with the personnel of the agency.
"More than his accomplishments, Director Badoy will be fondly remembered as an affable father figure by many NHCP personnel with whom he would regularly break bread, share drinks and engage in conversation on many occasions, and whom he would acknowledge with a smile and a genial pat when passing each other through corridors and stairwells," the NHCP said.
Badoy also served as the mayor of Cotabato City from 1986 to 1998.