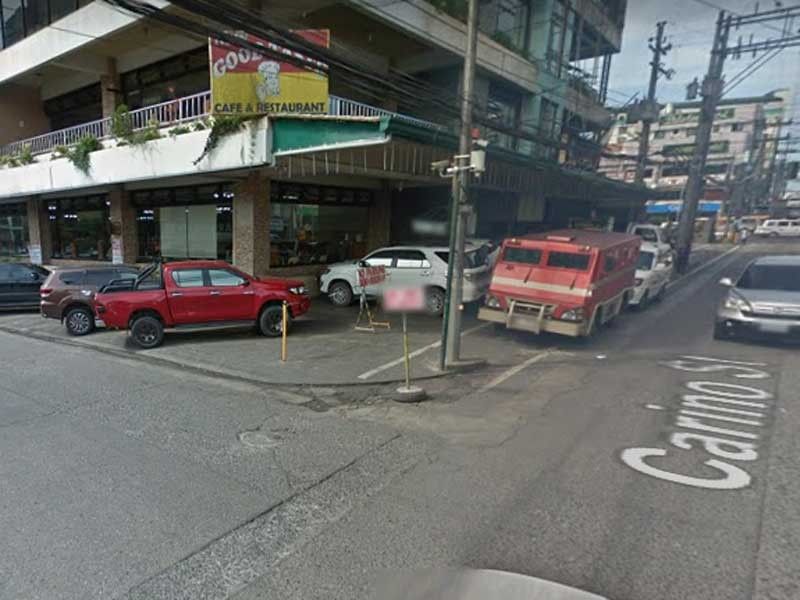 This November 2019 file image shows Good Taste Cafe & Restaurant in Baguio City
Google Street View
Baguio's popular Good Taste to close for 2 weeks over COVID-19 cases
BAGUIO CITY, Philippines — A popular Baguio City restaurant popular with tourists and a known venue for large gatherings recorded a cluster of COVID-19 infections, forcing its temporary shutdown for safety and health.
The closure will be for two weeks, the management of the Good Taste restaurant said, pointing to contact tracing and mass testing to identify positive patients.
Good Taste wants to assure patrons that the management is diligently complying and doing all actions to "feed and provide sustenance to our employees and maintaining our facilities for us to serve you," it added in its advisory.
The management said they are practicing "proper hygiene, sanitation, and social distancing; disinfecting and cleaning of facilities; coordination with health and government officials and feeding, providing shelter, and comfort to our employees."
Meanwhile, Baguio City has 2,229 confirmed COVID-19 cases with 675 active, 28 deaths and 1,526 recoveries.
It was tagged last week as a high-risk area in an updated study by the OCTA team of researchers. The study was conducted from October 4 to 17 for local government units outside the National Capital Region.
Octa also ranked Itogon, Benguet as Number 1 in terms of COVID-19 attack rates and placed Baguio City as fourth. The "high-risk" classification is based on high daily case load, high attack rate as well as high hospitalization occupancy.
Itogon has a daily attack rate [per 1,000 population] of 11.6%, while Baguio has a 10.2-percent attack rate.
Other high-risk areas in Luzon are Calamba (Laguna), Angono, Cainta and Tatay (Rizal), Lucena (Quezon), Ilagan (Isabela), Batangas City (Batangas), General Trias (Cavite) and Pasay, Makati, Pasig and Mandaluyong in the National Capital Region (NCR).
Baguio City also ranked 12th in terms of most cases per day outside the NCR, with 37 cases per day